For many people things are difficult right now, and that's why we're supporting the NSPCC who are still here for children who need their support now more than ever. If you're worried about a child, please call their helpline on 0808 800 5000 or you can email help@nspcc.org.uk.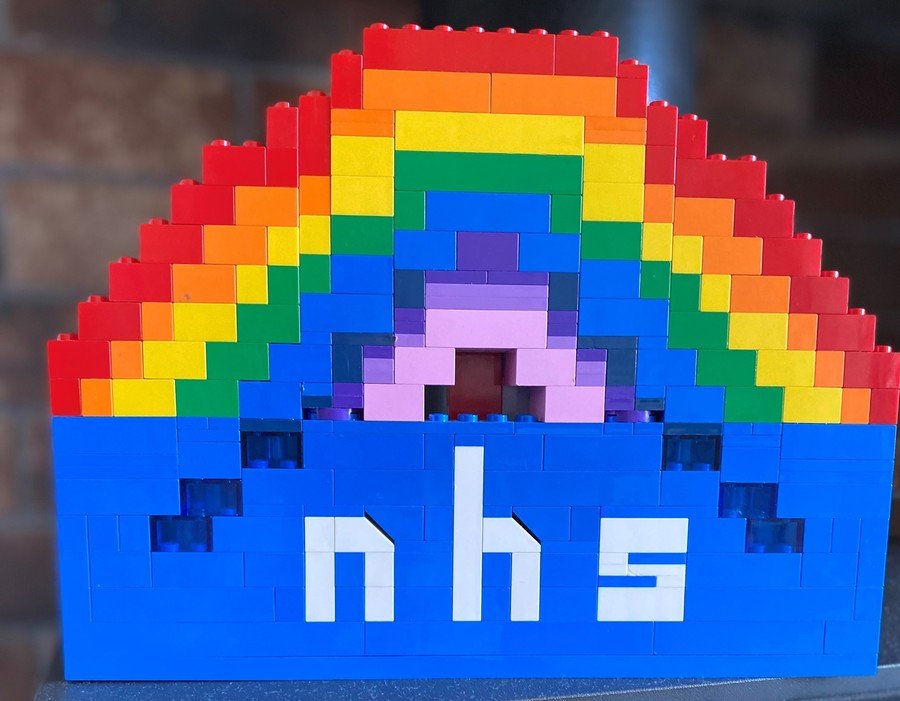 Coronavirus - closure information and advice
If your circumstances have recently changed you might be entitled to free school meals. If so, please apply at https://www.bradford.gov.uk/benefits/applying-for-benefits/free-school-meals/
With children spending more time online while at home currently, please monitor your child's internet use closely to maintain their safety
See individual Class pages for Home Learning info and resources.
Scroll down for important parenting, foodbank info etc.
School Closure information.
During this difficult time, we are making efforts to provide families with lots of ideas for activities that can be completed at home. We are encouraging children and families, as you feel appropriate, to keep in contact directly with class teachers via email for feedback on or questions about these activities. Teacher email addresses are on the class web pages.
Any wider school issues should be communicated via closure@stas.bradford.sch.uk.
We will also use the school text messaging service and our Twitter feed to communicate.

Teachers in Class 3, 4 and 5 may feel it is appropriate to offer short Video Messaging sessions with their class. This is in no way compulsory for either families or teachers to use.
As a school we realise that at this time, it is difficult to commit to certain activities at certain times due to family commitments, illness etc. If Video Messaging is planned, parents will be contacted via text message with further information. This service is not meant to replace school classroom learning.
Information/Advice
The latest NHS guidance can be found here.
Asthma advice - click here.


The Department for Education has launched a helpline to answer questions about COVID-19 related to education. Staff, parents and young people can contact the helpline as follows:
Phone: 0800 046 8687
Email: DfE.coronavirushelpline@education.gov.uk
Opening hours: Monday to Friday from 8am to 6pm and weekends from 10am to 4pm