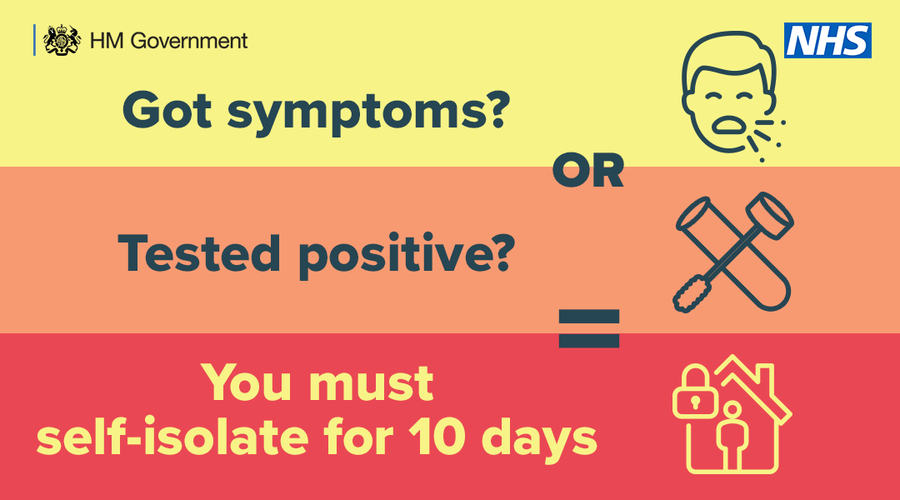 Welcome to class 3
The class 3 team are Mrs Rosser and Mrs Hinchliffe.
Email: rachel.rosser@sas.bcwcat.co.uk
Hello Class 3! From Monday 22nd February we will be using Google Classroom for all the home learning. Use your login details to access the Classroom and follow this link to take you to Google Classroom: pl4ry2x
If you do not have your login details please contact Mrs Rosser at the above address.
From looking at Google Classroom I can see that there are about 5 children who haven't logged onto the site yet, so please get in touch if you need login details.
Logging onto live lessons
Please make sure you turn off your microphone and then click join. Make sure you are appropriately dressed, in a suitable location and are on your best behaviour.
Please only use the chat facility if the teacher asks you to.