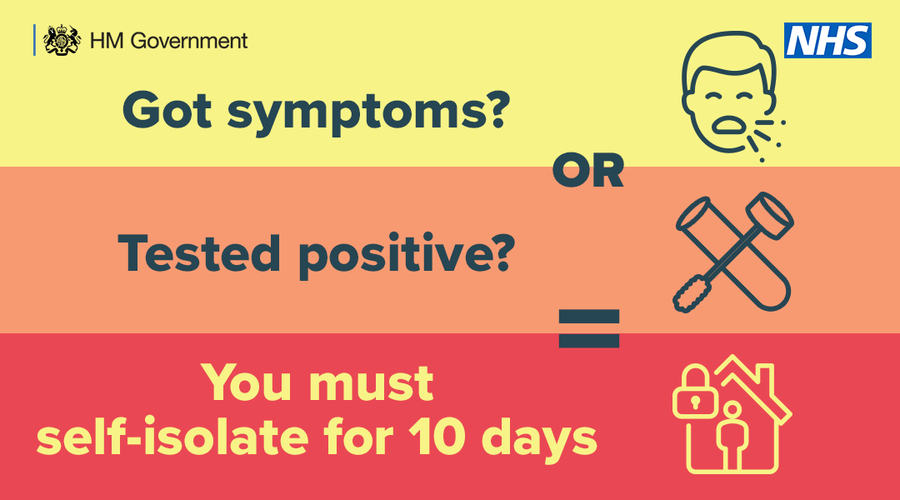 Welcome to class 3
The class 3 team are Mrs Rosser and Mrs Hinchliffe.
Email: rachel.rosser@sas.bcwcat.co.uk
Hello Class 3! Unfortunately due to Lockdown measures school will be closed for most children. We do understand how difficult this may be for parents working from home or with young siblings etc but we hope you manage to enjoy the learning and try to do a bit each day. We understand if you cannot do all the activities. We are hoping to do some live lessons each day so look out for your email inviting you to join a lesson. Details of logins have been emailed to all the parents, but do let us know if haven't received yours ( rachel.rosser@sas.bcwcat.co.uk). We look forward to receiving your work each day. If you have any questions about any of the work then do please get in touch via email and we will happily respond to any queries.
Remember you can do your work on paper for parents to take a photo and email to us. You can also do your work straight onto an email. You don't need to be able to print anything out so don't worry if you don't have a printer.
**Check out the gallery of pictures at the bottom of the page!**
Tuesday 26th January 2021
Suggested timetable
9-10 Maths
10-10:30 - Break
1030am - English - Live lesson Follow: meet.google.com/dsx-mazb-ody
12 - 1pm Lunch
Fast Maths
1pm ERIC (Everybody Reads in Class) Matilda By Roald Dahl. Follow: meet.google.com/dsx-mazb-ody
1.30pm PE
2.30pm Spellings
1.30pm RE/Science/Topic/Spelling/Art/PE/PSHE (dependent on day)
Assemblies
2.30pm Celebration Assembly for Everyone! (every Friday)
Please join us on Fridays at 2.30 for our weekly Celebration Assembly, via this link
Please join us on Mondays at 2.30 for our weekly Virtues Assembly, via this link
**What is your favourite book? Why not spend some time today reading it**
***READING AT HOME ***
Reading is a very important and enjoyable activity. Children should aim to be reading at least 10 minutes a day and ideally this should be done every day!
Because the children can't change their reading book at school you may be running out of reading material at home. However, the children can still access new books to read by visiting their local library. Bradford libraries are operating a click and collect facility at all their libraries. For more information visit the library website. https://www.bradford.gov.uk/libraries
PE
PE with Joe Wicks videos will be streamed live on YouTube on Mondays, Wednesdays and Fridays at 9am
https://www.youtube.com/channel/UCAxW1XT0iEJo0TYlRfn6rYQ
SINGING
Singing lessons from the Leeds Diocese everyday at 2pm
https://www.youtube.com/channel/UCtNm5LriOA7nlXvnKuX_-PA/featured?disable_polymer=1
Logging onto live lessons
Please make sure you turn off your microphone and then click join. Make sure you are appropriately dressed, in a suitable location and are on best behaviour.
**Fast Maths today? Can you get a PB?**
GUIDED READING:
This term our guided reading book is The Iron Man by Ted Hughes. There is no need to print off the text, but for those who do want to, and can, then I have also attched a PDF of the book. See below.
There is also a link of someone reading the first chapter if you would like to listen to it.
https://www.youtube.com/watch?v=ycgfA-7udHs
Chapter two
BOOK REVIEWS:
Oscar has just finished reading The Danger Gang by Tom Fletcher.
He really enjoyed it. Have you read a good book recently?
Would you recommend the book ? Why did you enjoy it? Why not write a book review.
It doesn't have to be long, just a few sentences.
Make sure it includes:
The title and author.
Tell us why you liked it.
Tell us who would enjoy reading this type of book
Happy reading!
PE:This term in PE we are doing athletics. Today, we will be seeing how many times we can do something in a set amount time. We will be using the playground or the hall (weather permitting) and we will be running lengths of the playground/hall and counting how many lenghts we can do in two minutes. You can do this at home, in either the garden or the park. Your parent/adult can set a timer on their phone/watch and you can count how many lengths you can do in the set time. Write down the number of lengths and next time you can try improve your score. If it is too wet to do PE, then try and do it on a dry day. Make sure that it isn't icy too.
Monday 25th January and Tuesday 26th January
This week add star jumps or use a skipping rope.
You could do 10 star jumps, run a lap and do 10 star jumps another lap and see how many you can do in a fixed time.
Or if you have a skipping rope - do 10 skips and then run a lap etc.
Or you could repeat last week's lesson and keep a record of your times - have you made any improvements?
Remember Joe Wicks is doing his PE sessions on Monday, Wednesday and Friday mornings at 9am. The link is at the top of the page.
HOMEWORK: Spellings, maths and topic work can be found below in the two documents
Project due the 1st week of next half term (22.02.2021)