Welcome to Class 3!
Mrs Duckels and Mrs Bradley
Mrs Smith, Mrs Goddard and Mrs Hinchliffe
Hello everyone, we hope you are all well. We are setting you a challenge for today, normal work will be put onto the website for tomorrow.
As the weather is beautiful we would like you to go out and collect sticks and other natural resources. What can you make with these? A fairy house? A castle? A rocket?
Here is a picture is what Mrs Bradley created, make sure to send in pictures of your masterpieces!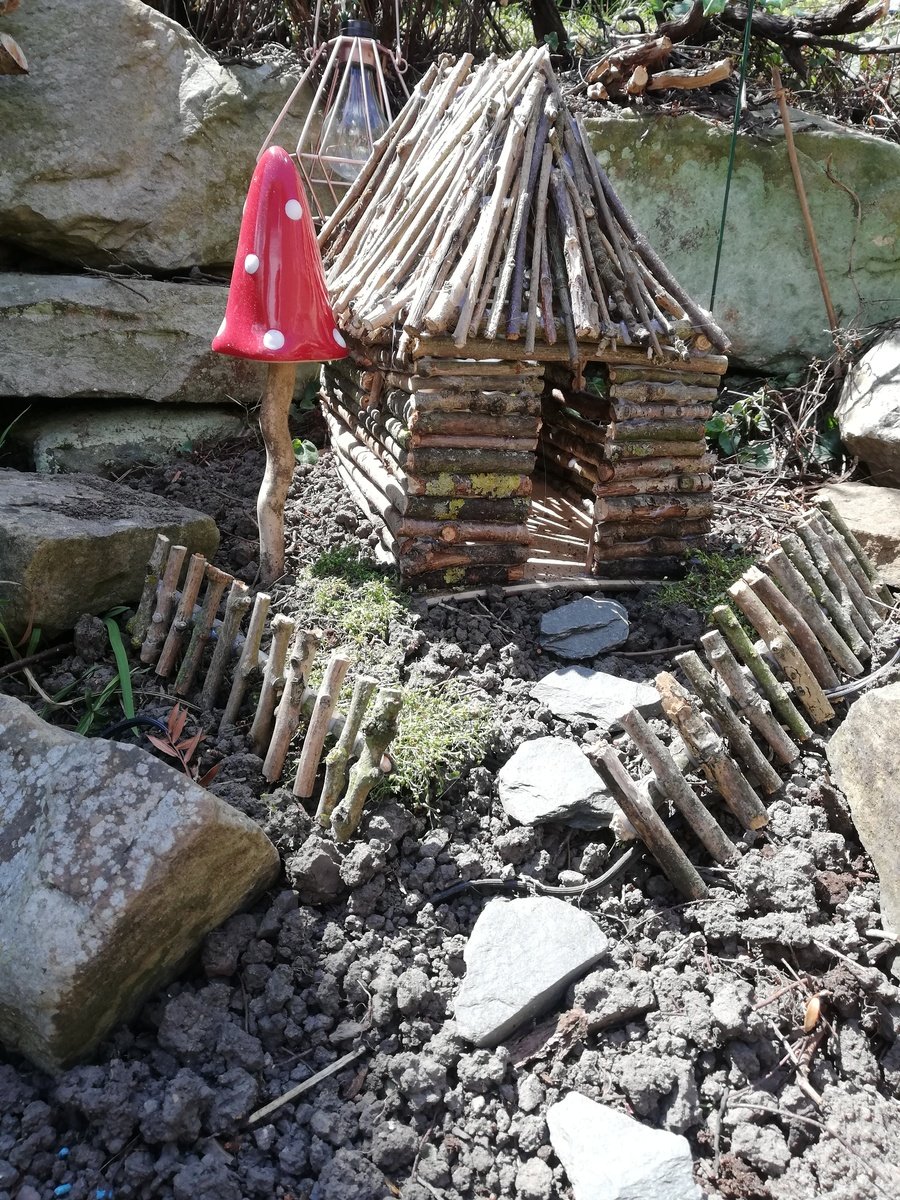 Thank you to everybody who has been sending us in photos and pictures of their work. You can also just send us an email telling us what you have been doing. Here are our email addresses if you need to get in touch with us. Please send any work you would like to share to both of us, we would love to see what you have been doing.
Mrs Duckels and Mrs Bradley
We will update the Maths, English and RE work on this page every week. Don't forget your reading and times tables!
To see the fantastic work you have been doing at home during closure click on our new page from the drop down menu
White Rose Hub Maths Work Week 5 Week Beginning 25th May 2020
Wimbledon Reading Comprehension
Spread some joy! Paint a rock and leave it for someone to find and admire!