Class 2
Class 2 teachers are Mrs Clementis and Mrs Bradley
and Mrs Holland (Support Assistant).
Hello and welcome to our class 2 webpage!
On here you will find links to extra work you can do at home, such as phonics and maths.
Look on our Gallery page to see photos of our learning journey.
Out RE topic for this half-term is Resurrection.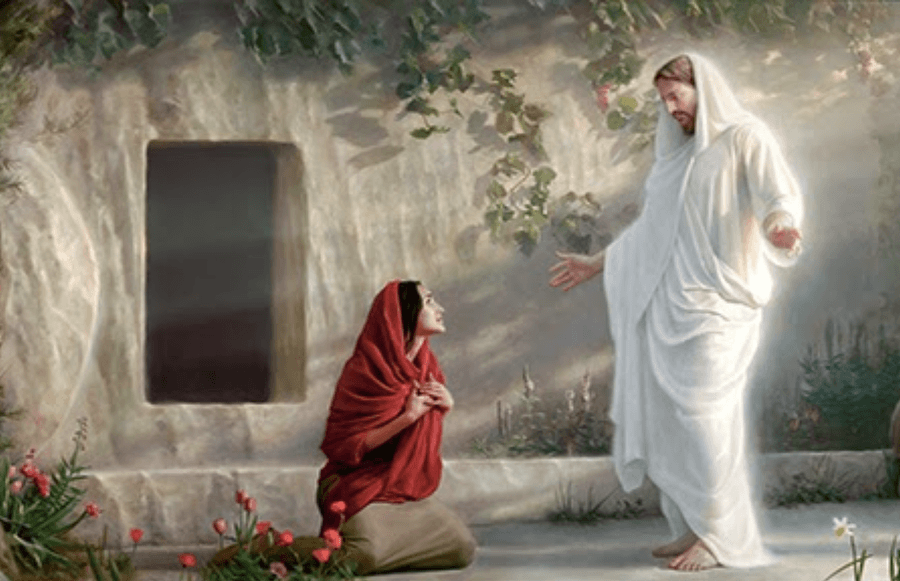 Out objectives for this topic are to:
Know that we celebrate the Resurrection of Jesus at Easter; reflect on how we do this and on what that means for us

Know that Jesus appeared to the disciples in the Upper Room and think about the times when we have experienced great joy and surprise

Know that Jesus helped the disciples to understand that he was truly risen and was with them and that this made them very happy

Know that when Thomas heard that Jesus was alive he did not believe it. Be aware that sometimes, like Thomas, we don't understand what is happening

Know that Jesus returned to heaven after forty days

Reflect on the promises he ma

de
PHONICS
Please practise the sounds with your child as much as possible. Click on the link below to see and hear how to pronounce the sounds correctly. It is so important that children learn these in order to read and write.
https://www.youtube.com/watch?v=TkXcabDUg7Q