Mini Vinnies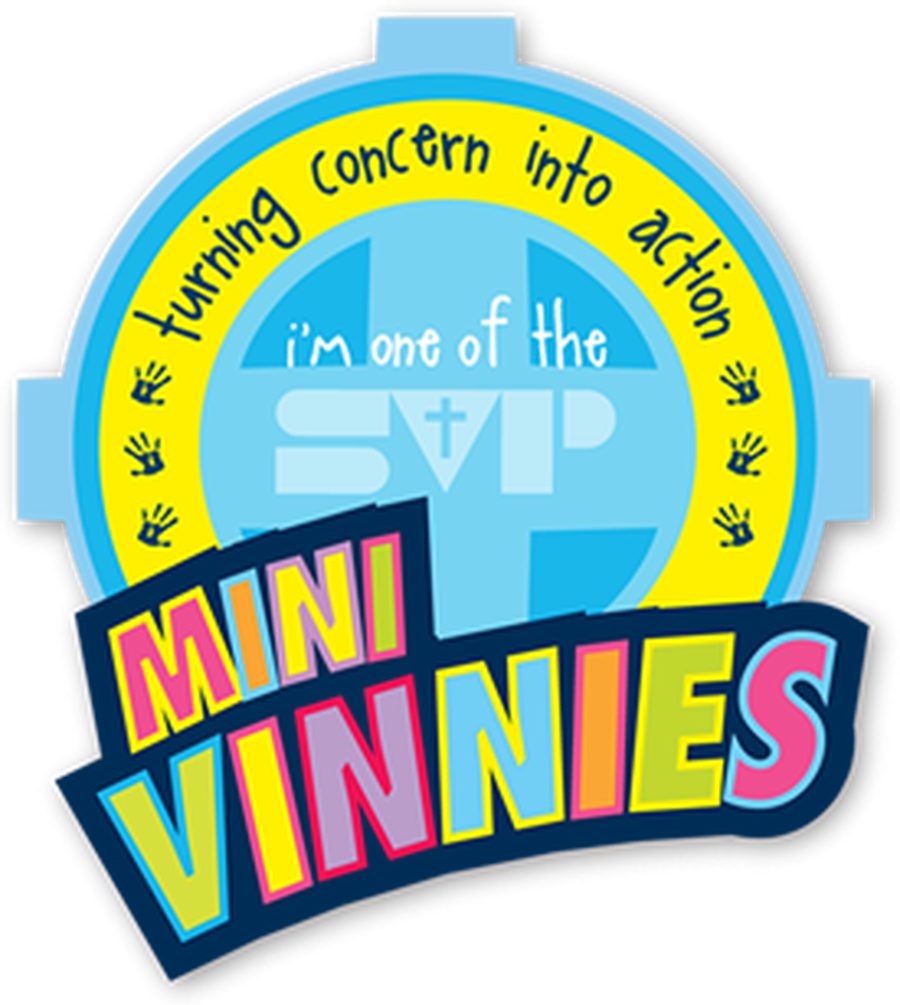 You can find out more about Mini Vinnies at their website:
Our Mini-Vinnie work has reconvened in the Autumn term 2021 with an introductory assembly led by Kath Altham from the St Vincent society. Thank you to our new members, who have so far helped out with our Harvest Act of Worship and are keen to be involved in fund-raising throughout the year. Please share with them any good fund raising ideas that you may have.
On Monday 14th February 2022 we kickstarted out "20p Tuesday" appeal to raise money for the building of schools in Gambia.
David and Paul from the Gambian School's Trust delivered an assembly to tell us about the great charity work that they do. Every Tuesday from now until the end of the summer term we will be collecting 20p's to donate to the Trust in July.
You can learn more about the Gambian Trust on their website: Home | Gambian Schools Trust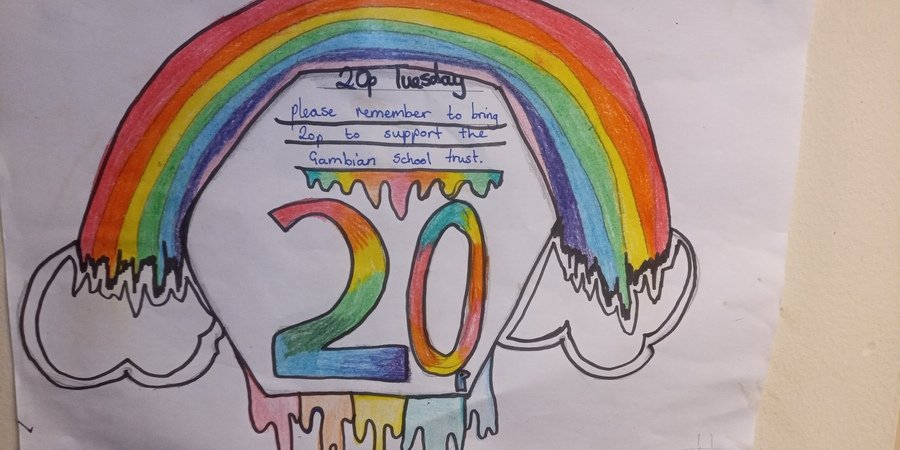 For the second half of the Spring term 2022 we will be focusing on caring for our school and keeping it tidy. We are planning to lead a school assembly to discuss with the children ways in which we can look after our school.