St Bede's and St Joseph's Newsletters can be viewed here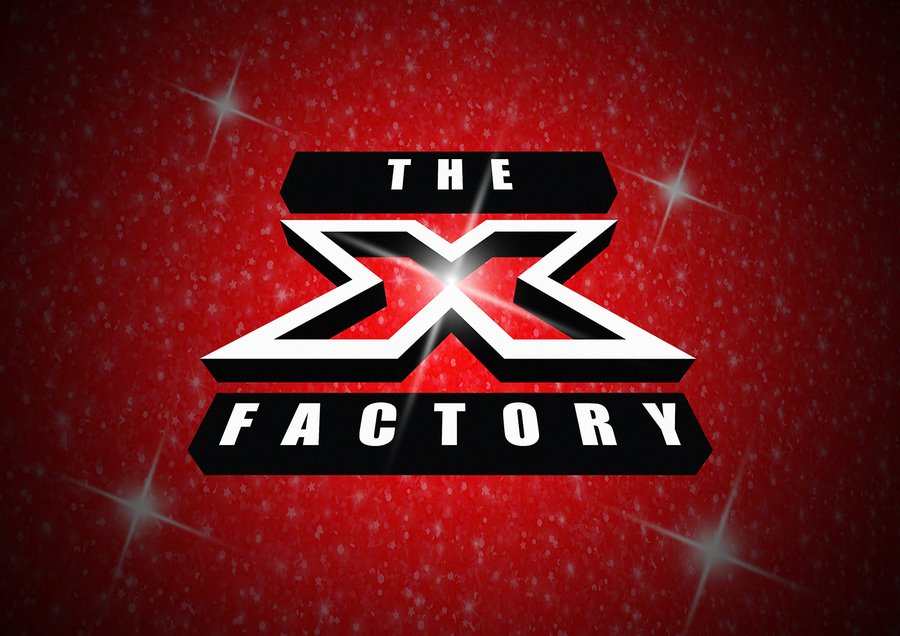 English- Class 5 are looking at a gripping story that touches on some important current issues.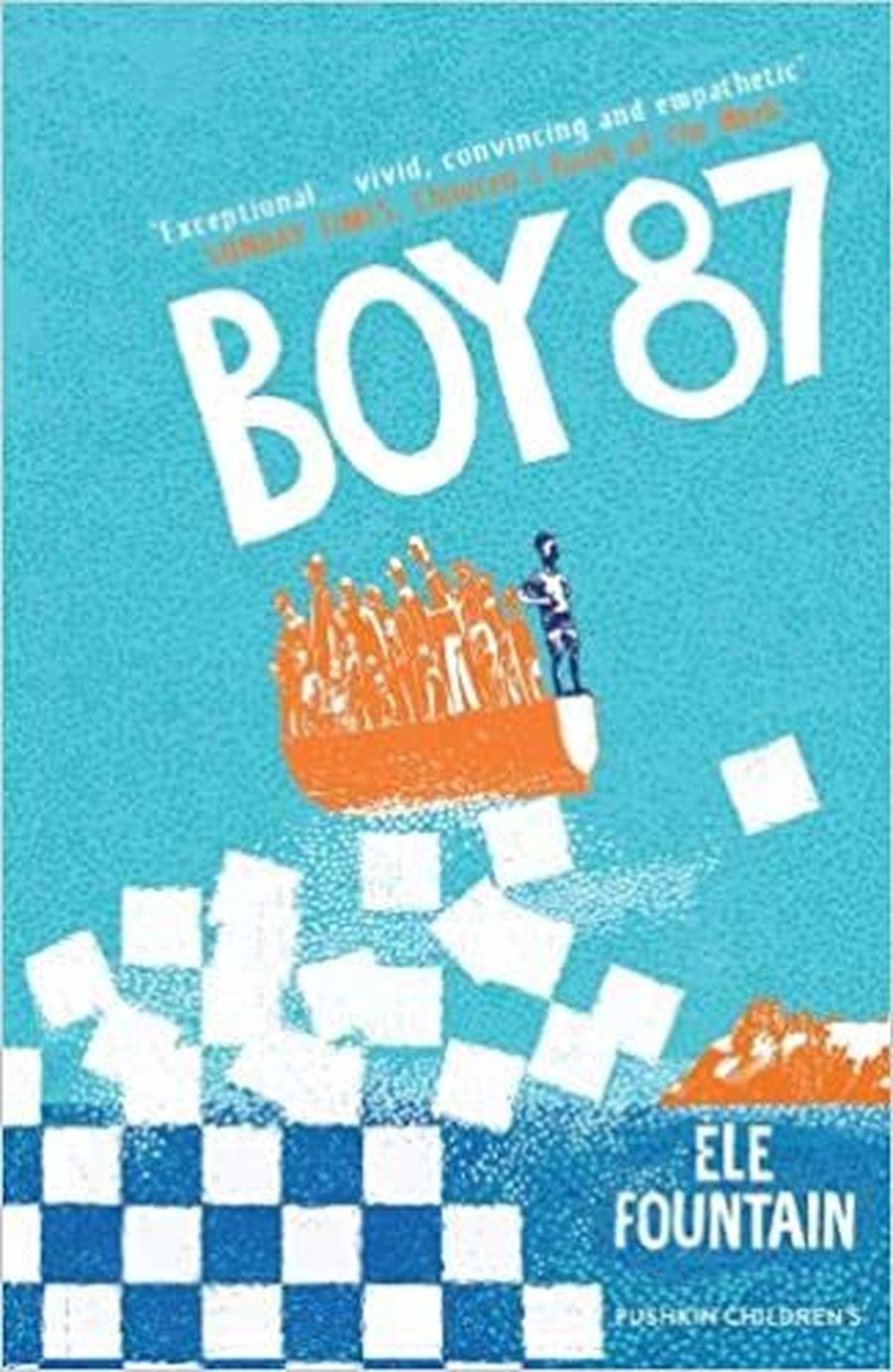 Blurb:
Shif is just an ordinary boy who likes chess, maths and racing his best friend home from school.
But one day, soldiers with guns come to his door - and he knows that he is no longer safe. Shif is forced to leave his mother and little sister, and embark on a dangerous journey; a journey through imprisonment and escape, new lands and strange voices, and a perilous crossing by land and sea. He will encounter cruelty and kindness; he will become separated from the people he loves.
Science- Class 5 are looking are learning about evolution. How humans evolved, what are fossils, genes and how living things have evolved to adapt their habitats.