St Bede's and St Joseph's Newsletters can be viewed here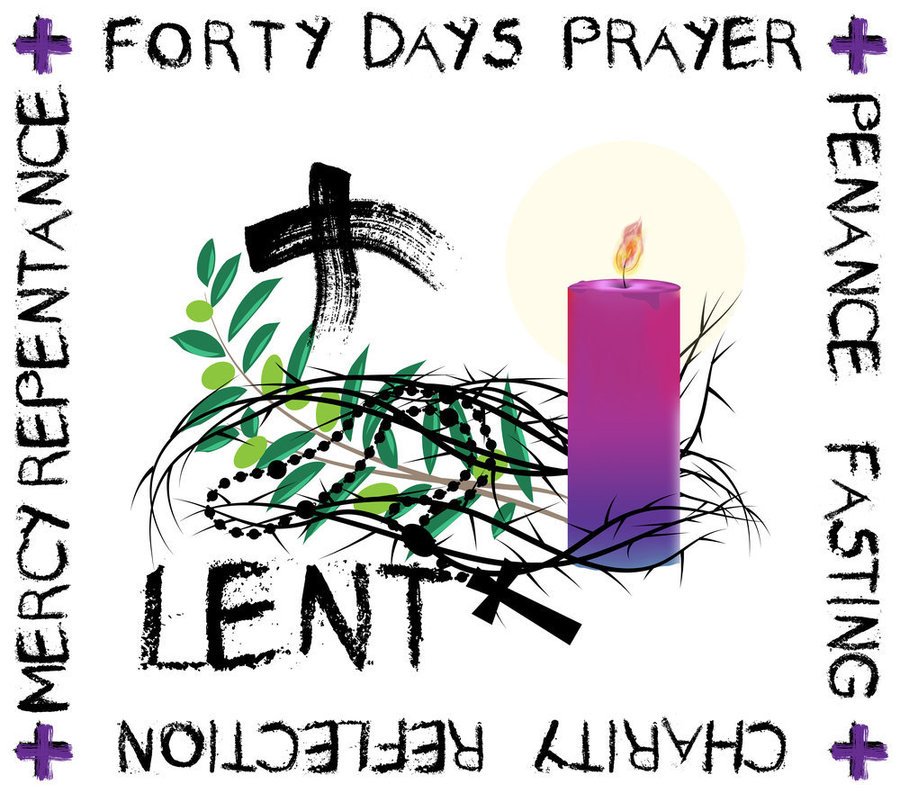 Class 5 have worked on a play on the Garden of Gethsemane for Lent. They have enjoyed learning about the events of the Holy week and thinking about the actions of the different people.
Class 5 have been busy doing some fantastic art work around the events of Holy Week and would love to share them with everyone.