St Bede's and St Joseph's Newsletters can be viewed here
English- Class 5 are looking at a gorgeously, dark and Dickensian story.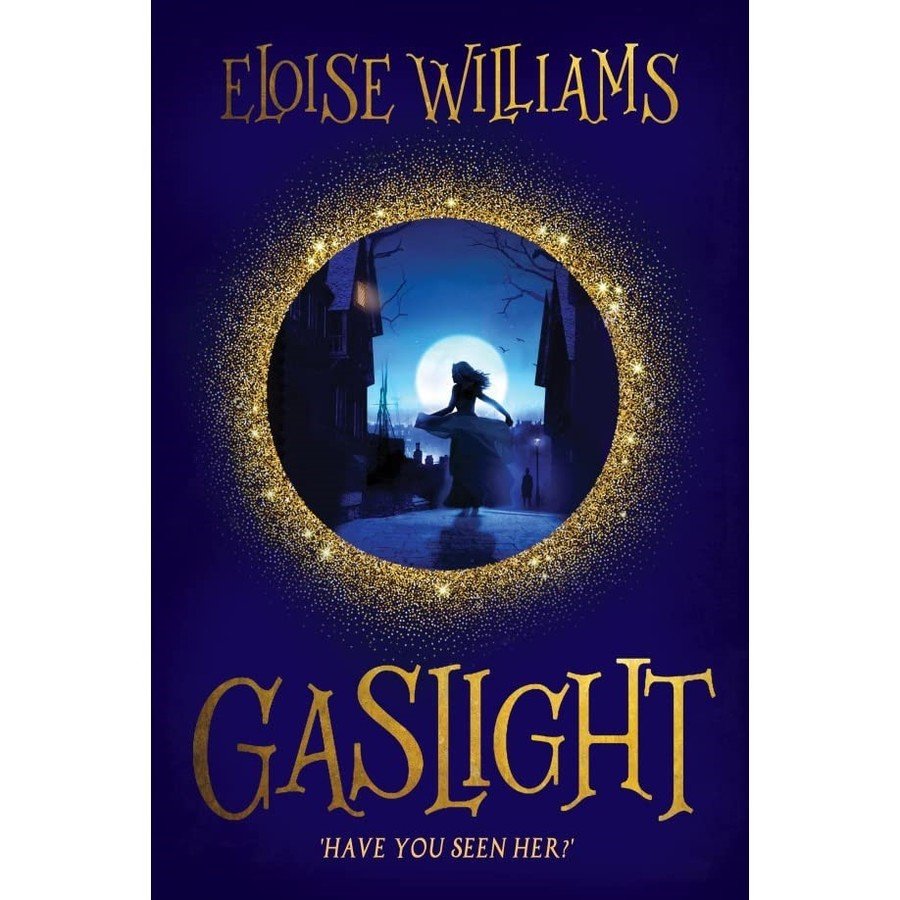 Blurb:
All Nansi knows is that her mother disappeared on the day she was fished out of Cardiff docks. ow, in 1899, she can't remember anything else. Now, with no other family to turn to, she works for Sid at the Empire Theatre, sometimes legally, sometimes thieving to order, trying to earn enough money to hire a detective to find her mother. Everything changes when Constance and Violet join the theatre, both with their own dark secrets. Nansi is forced to be part of Violet's crooked psychic act. But it's when Constance recognises her, and realises who her mother must be, that Nansi's world is turned upside down forever. She is soon on the run for her life and she will have to risk everything if she's going to find the truth.
Science- Class 5 are learning about:
the main parts of the human circulatory system, and describe the functions of the heart, blood vessels and blood

recognise the impact of diet, exercise, drugs and lifestyle on the way their bodies function

describe the ways in which nutrients and water are transported within animals, including humans
Guided Reading - Class 5 are reading The Wolves of Willoughby Chase and will be using their inference and retrieval skills to answer questions.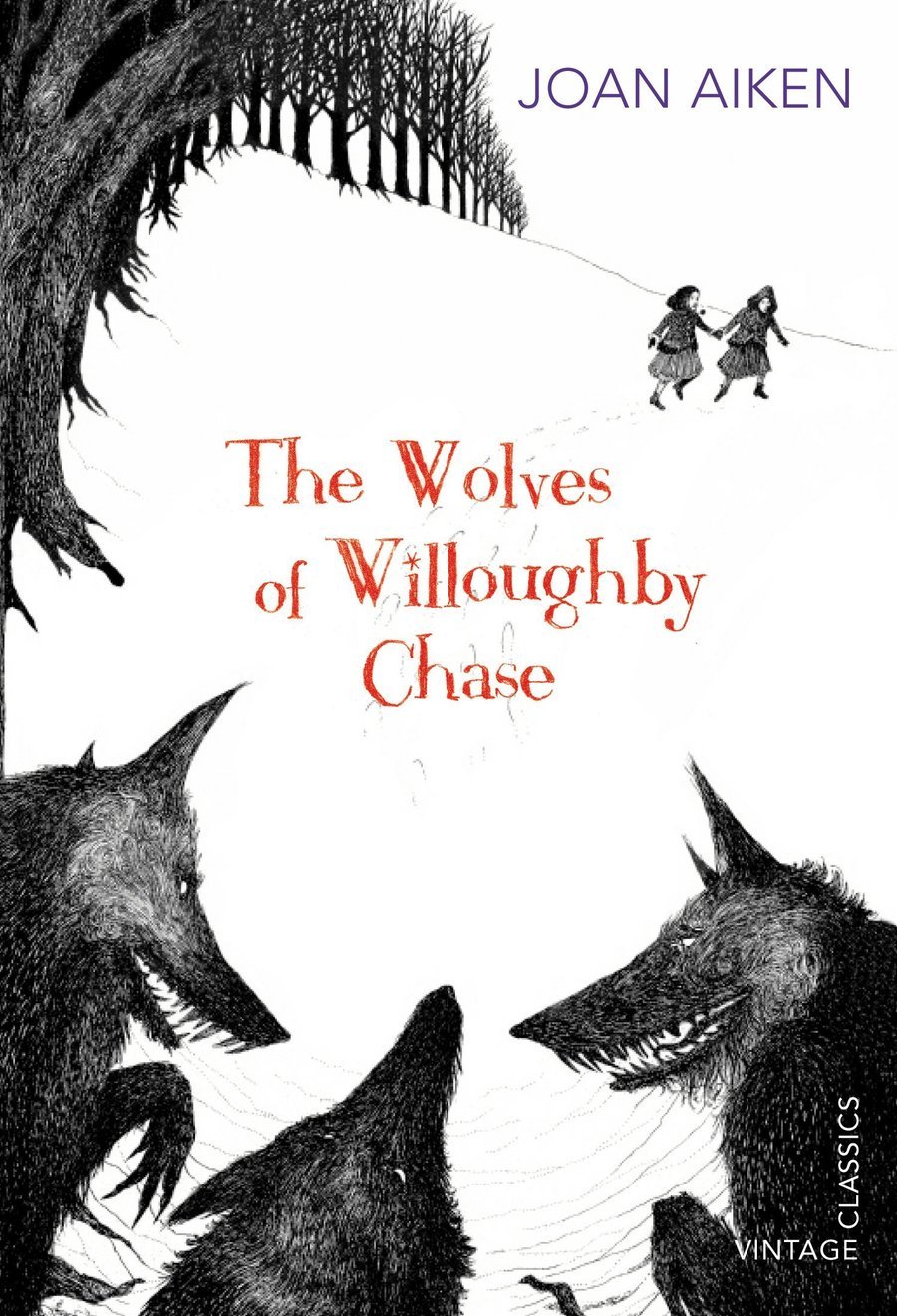 Homework- Will be sent out every Friday and children will be expected to return it by Wednesday.
Spellings - Will be given out every Tuesday and tested every following Tuesday.
Reading- Please try and read with the children for 15 minutes daily.