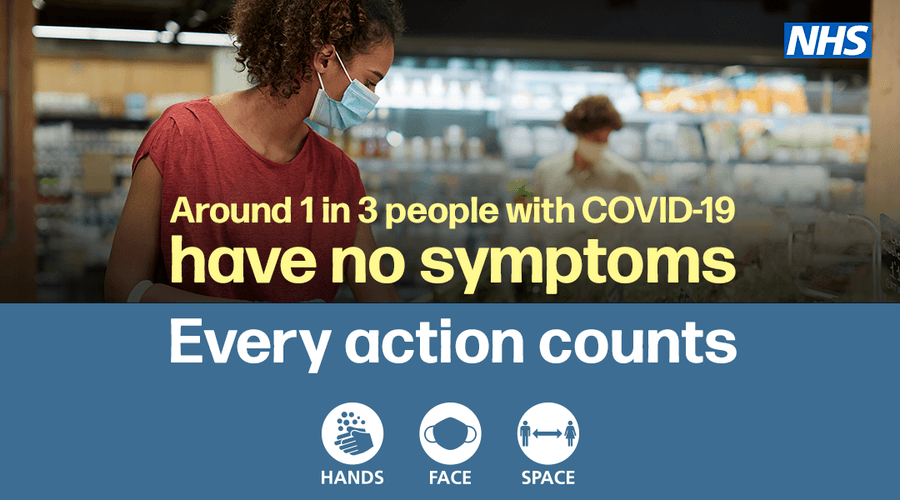 Class 4
Welcome to Class 4
Teacher: Mr R. Buckroyd
Learning support assistant: Mrs. P Smith
Our RE topic for this half term is Life in the Risen Jesus.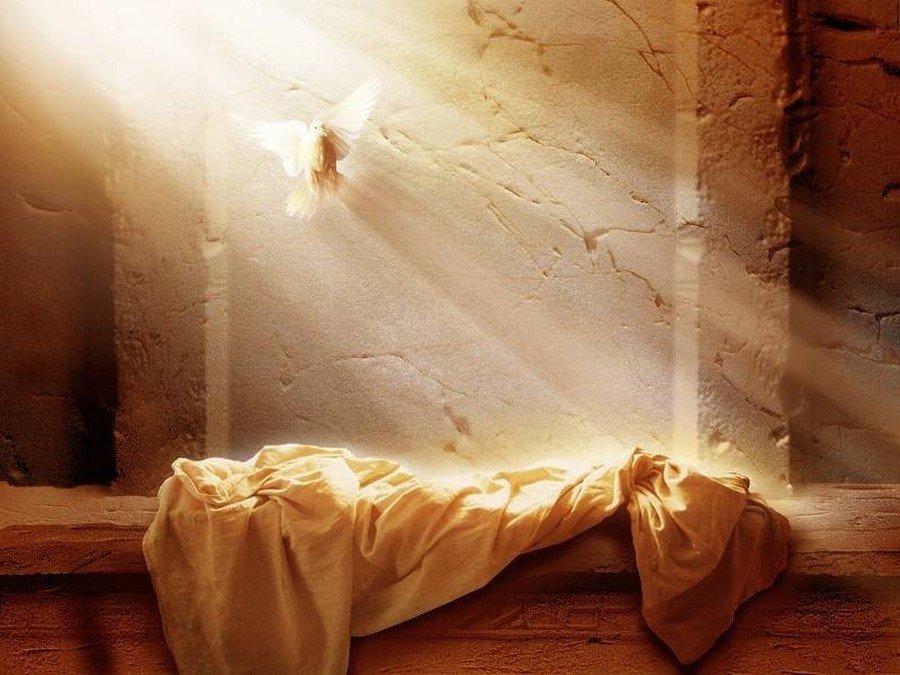 Our objectives for this topic are:
Know that the Spirit of Jesus works in many ways
Reflect on the Spirit at work in the Church
Know that Jesus is present among us in different ways
Know there are different ways of praying
Reflect on Jesus' teaching and example on prayer
Reflect on the importance of prayer for us
Learn how to pray the Rosary
Google Classroom:
We have moved exclusively to Google Classroom as most children have begun to hand in on Google Classroom and now know where there work is located. If you have any problems please email me.
My Weekly Book Review - Got to read them all
Homework
As previously stated in the new homework policy, children are expected to spend time on their project, it is not optional. Children should be encouraged not too rush and expect to bring in evidence of what they have learnt or made at regular intervals. If Children are unsure of what to do or you are having any problems please let me know and I am sure we can arrange an appointment.
Part 2) Children should be practising spellings and Maths facts at home, and children will be tested regularly.
Part 3) Reading - Children should be reading at home - a minimum of 15 minutes a day but also someone should read to them as well.