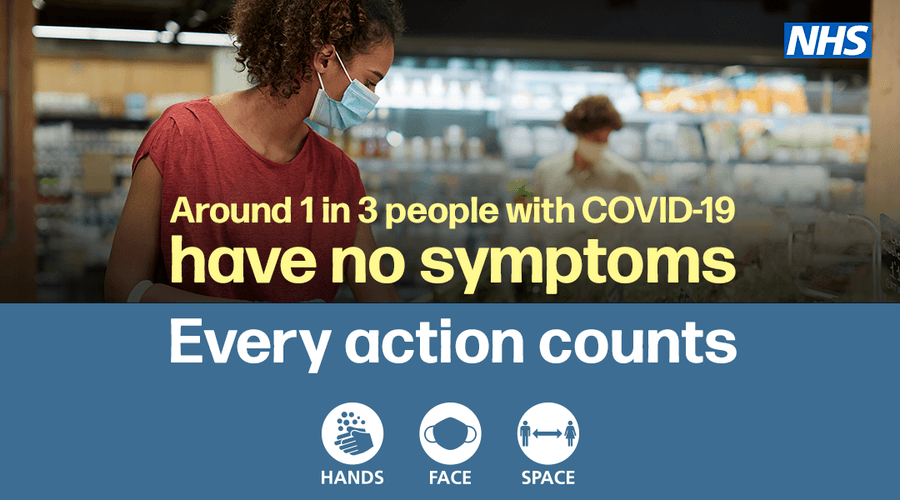 Class 4
Who would have thought that you would be spending your last week at school this academic year doing home learning!
I am so sad for you class 4 and sad that I can not teach you for this final week, I was really looking forward to it!
I will pop your home learning on google classroom each day. As it is coming up to the final week these will be mainly short and fun activities.
See you in September!
Mrs Bradley
If anyone needs to contact me my email address is: danielle.bradley@sas.bcwcat.co.uk
Welcome to Class 4
Teacher: Mr R. Buckroyd
Learning support assistant: Mrs. P Smith
Google Classroom:
We have moved exclusively to Google Classroom as most children have begun to hand in on Google Classroom and now know where there work is located. If you have any problems please email me.
My Weekly Book Review - Got to read them all
Homework
As previously stated in the new homework policy, children are expected to spend time on their project, it is not optional. Children should be encouraged not too rush and expect to bring in evidence of what they have learnt or made at regular intervals. If Children are unsure of what to do or you are having any problems please let me know and I am sure we can arrange an appointment.
Part 2) Children should be practising spellings and Maths facts at home, and children will be tested regularly.
Part 3) Reading - Children should be reading at home - a minimum of 15 minutes a day but also someone should read to them as well.