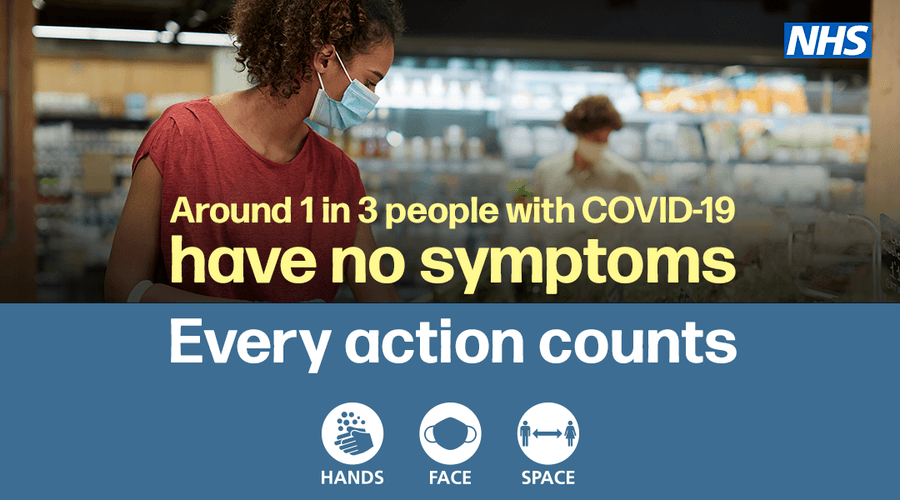 Class 4
Welcome to Class 4
Teacher: Mr R. Buckroyd
Learning support assistant: Mrs. P Smith
ryan.buckroyd@sas.bcwcat.co.uk
Please use the website everyday for home learning, there will be a timetable for each day. Work should be done to the same standard that is expected as a member of Class 4. Children know these expectations, work should be submitted when you can, I will reply to your emails and send feedback for work, when I can. There is no time limit for work to be sent in. I would appreciate that you do send in the work from that day only. All work or questions should be sent to my email address which is above.
Hi Class 4, I hope you are all well. I hope to see some of you tomorrow in school, for those who can not come into school, I hope you will apply yourselves and challenge yourself everyday, remember hard work pays off. I am expecting work from everyone everyday to the best of your ability. I understand if you can't complete all the work that is set everyday, but you should do as much as you can. I will be seeing you every school day over Google meet, so please email me if you need your login details. Please listen to the video below, which sums up how we all might be feeling right now.
Just promise me and yourselves that you will work hard and do your best, that is all you can do.
Google Classroom Class 4 code:

bvha5zu
World Book day
zoom link for Thor goes fishing at 1:15pm - Meeting ID: 86772945043 Password: Thor1
Google Meet assembly at 2:30pm - https://meet.google.com/wpm-sbzr-iqd
Drop Everything and Read Competition
We are asking you to read for pleasure and keep a log. Click on the Google Form link below to log your reading:
https://forms.gle/MFoppcPUPnUY1EdC9
Every time you log your reading a ticket will be entered into the raffle. The more you read the more tickets will go into the raffle and therefore the more chances you have of winning one of our brilliant prizes (see the Class 4 hamper below).
There will be a super hamper prize, one for each class, full of fantastic goodies. This competition is for all children, in school and at home. We hope everyone gets involved to further develop a passion for reading :-)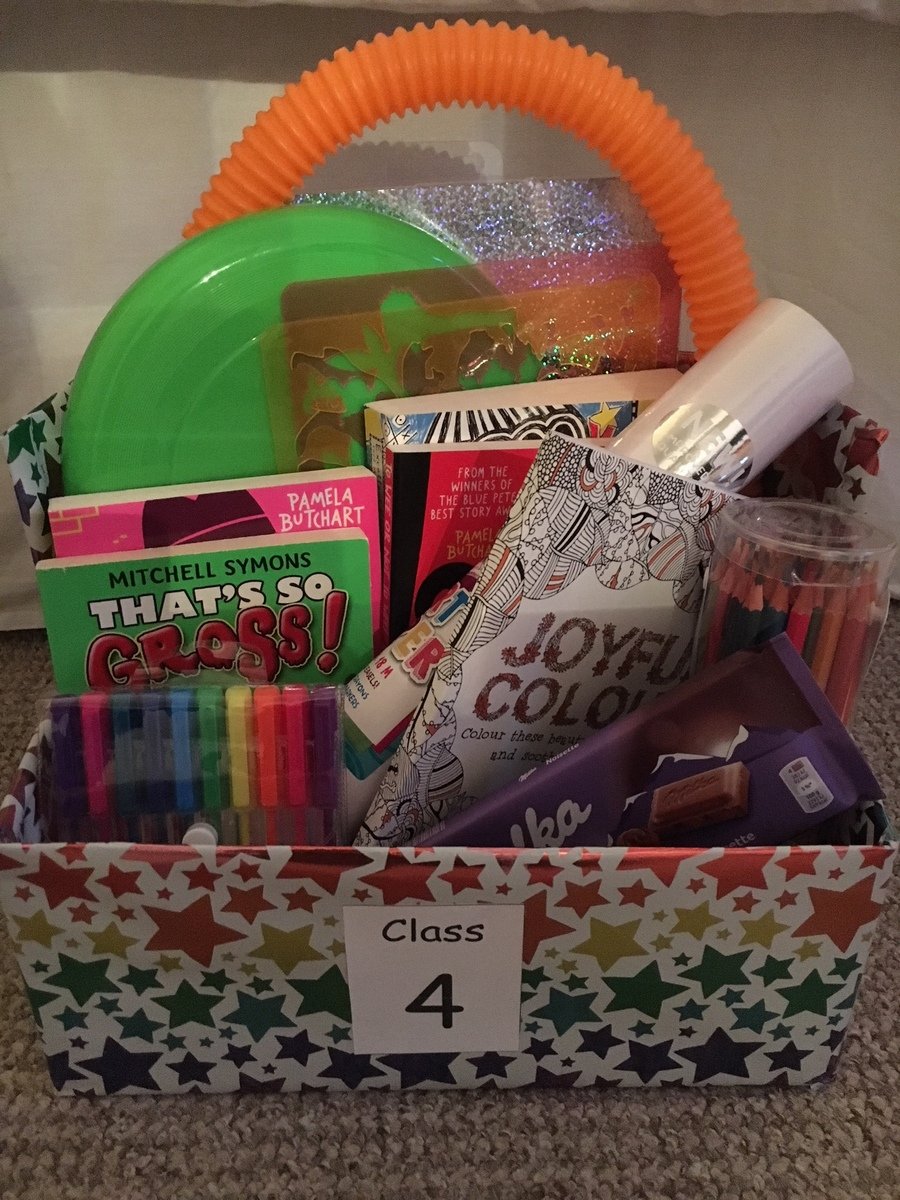 Google Classroom:
We have moved exclusively to Google Classroom as most children have begun to hand in on Google Classroom and now know where there work is located. If you have any problems please email me.
My Weekly Book Review - Got to read them all
Homework
As previously stated in the new homework policy, children are expected to spend time on their project, it is not optional. Children should be encouraged not too rush and expect to bring in evidence of what they have learnt or made at regular intervals. If Children are unsure of what to do or you are having any problems please let me know and I am sure we can arrange an appointment.
Part 2) Children should be practising spellings and Maths facts at home, and children will be tested regularly.
Part 3) Reading - Children should be reading at home - a minimum of 15 minutes a day but also someone should read to them as well.