Mini Vinnies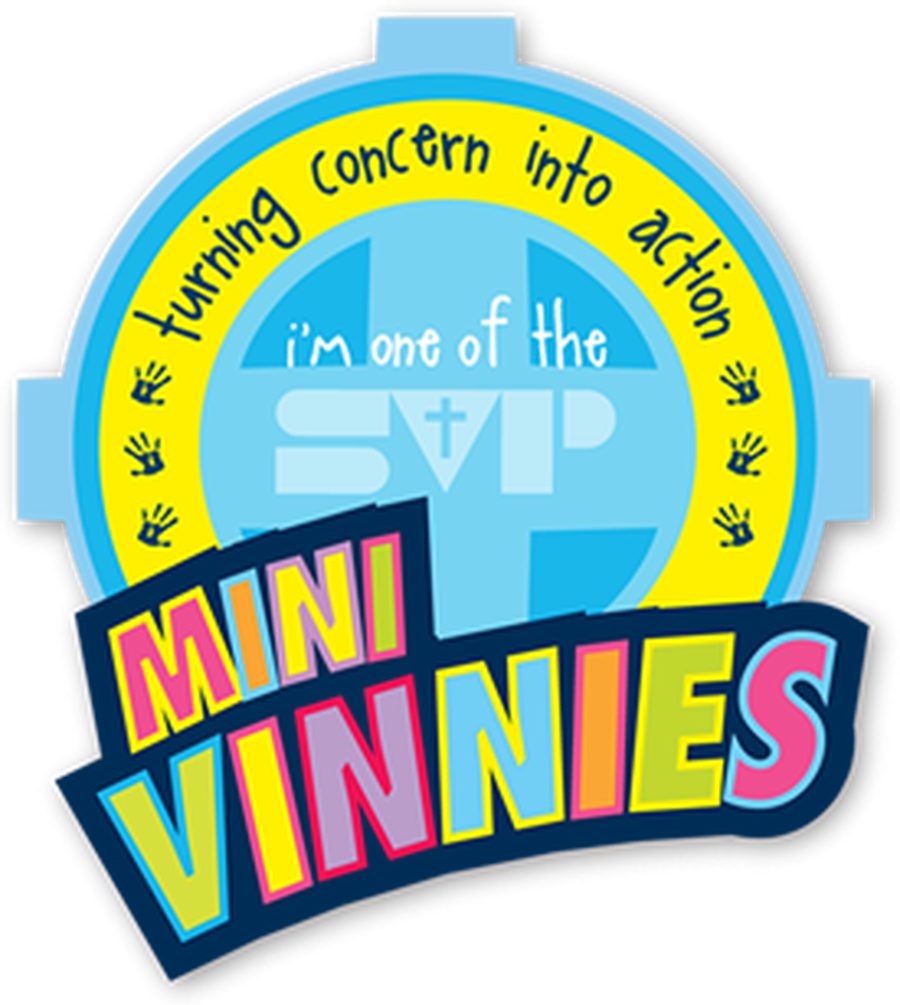 You can find out more about Mini Vinnies at their website:
Our Mini-Vinnies are:
Lucy, Kyle, Severn, Jacob, Niamh, Grace, Nobi, Harvey, Rocco, Nimi, Nola, Olivia, Evie and Kai.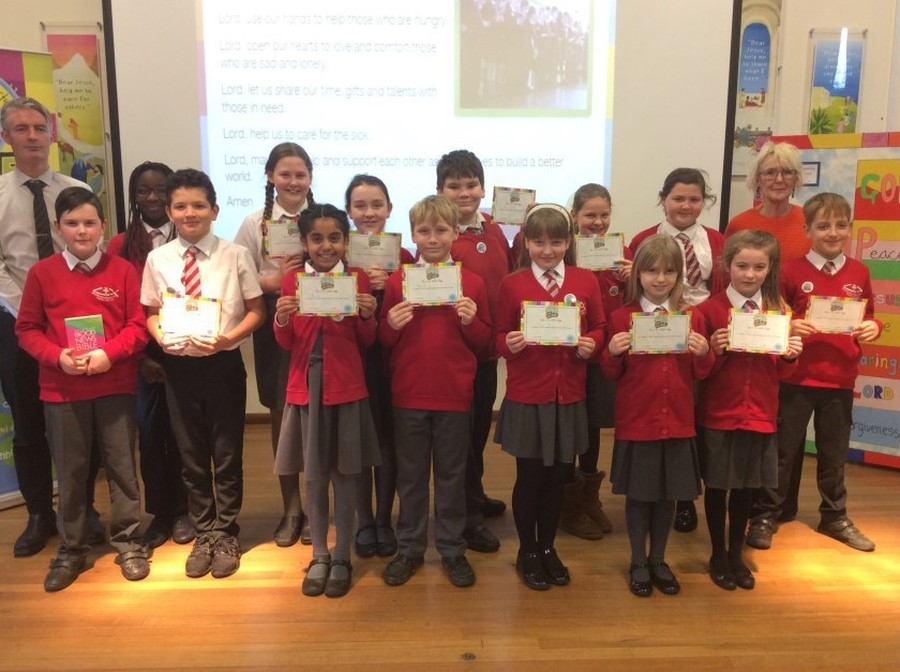 Thank you to all of the parents, grandparents and friends who joined us for our Beetle Drive. It was a fun afternoon and we are grateful for the donations that have contributed to our Lenten Appeal.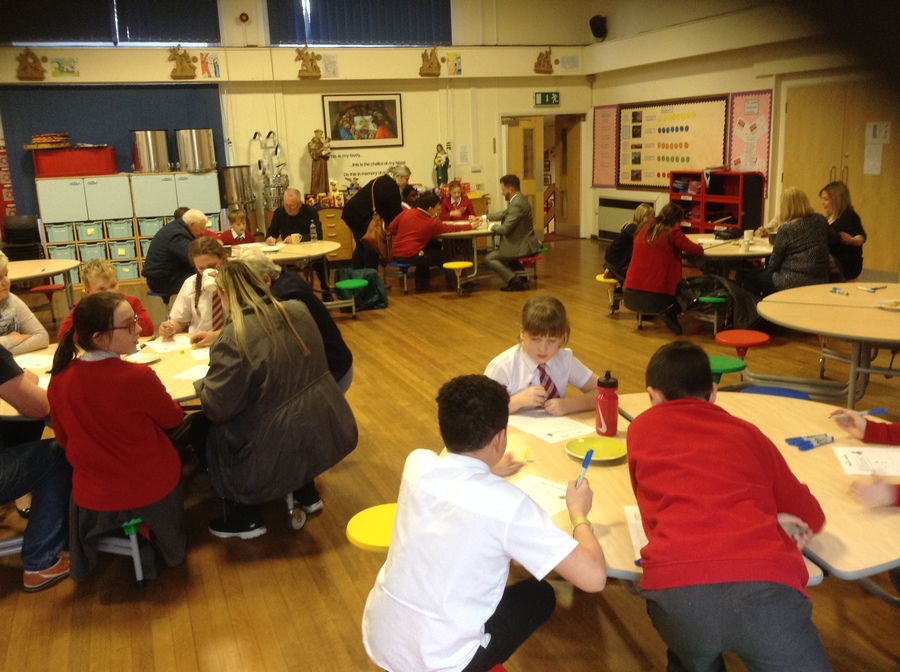 Partners