Welcome back to our website. At St. Anthony's we bring faith, fun, learning and culture together, relating Christ's message with living today. Our Catholic identity is not exclusive to RE lessons and worship but shines throughout every aspect of school, helping the children in their lifelong journey with God as part of our community of faith.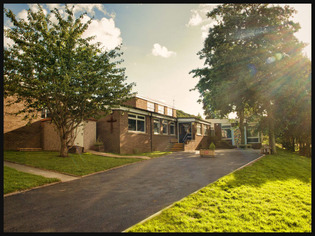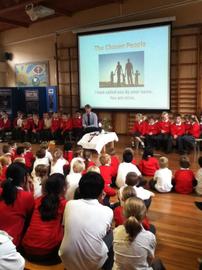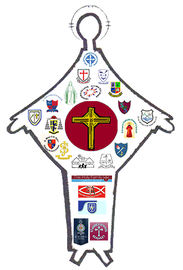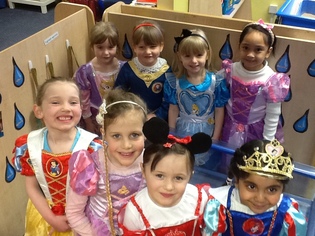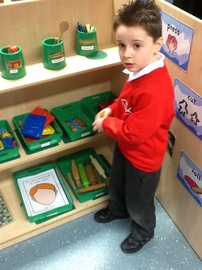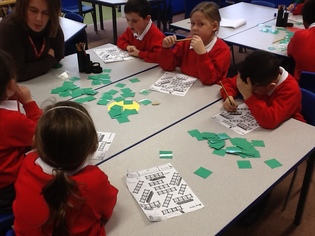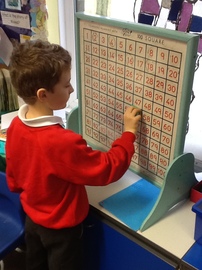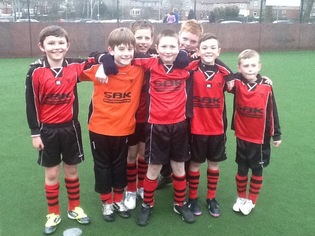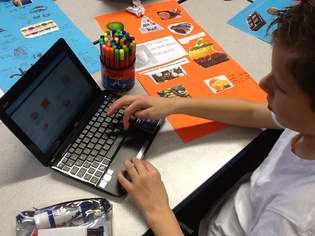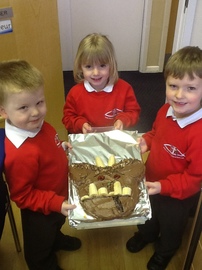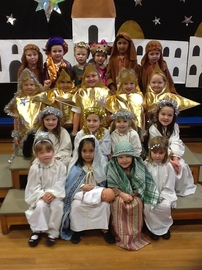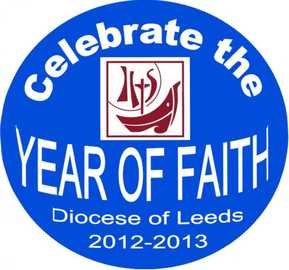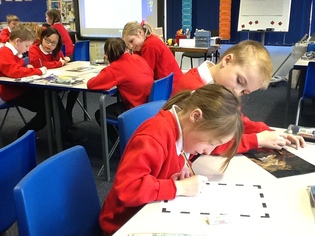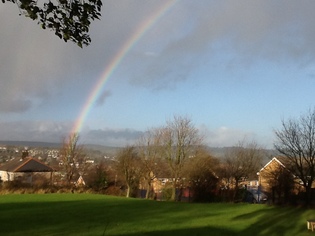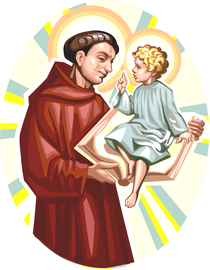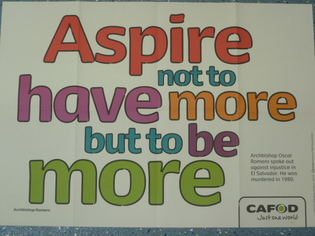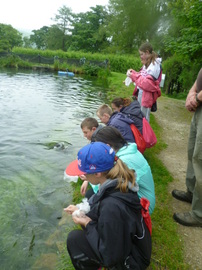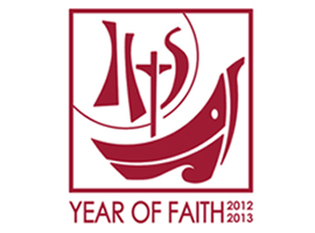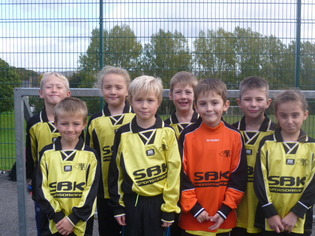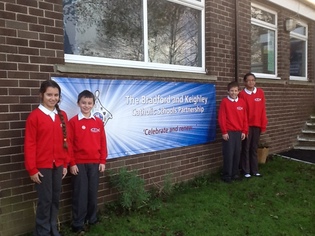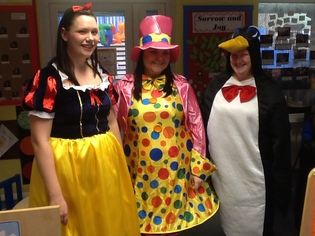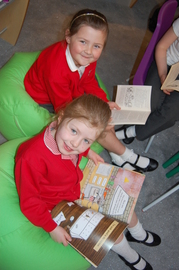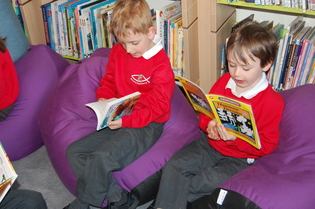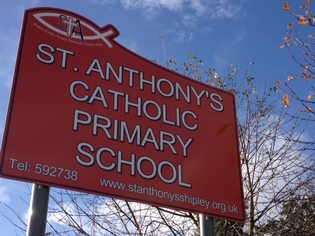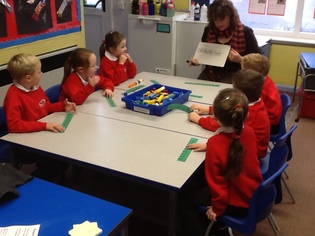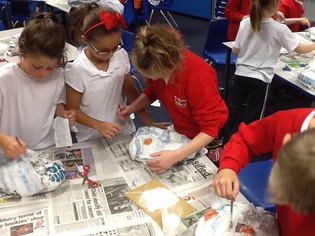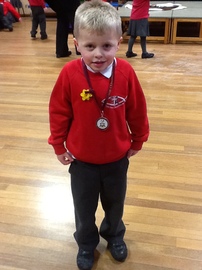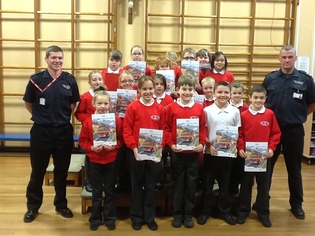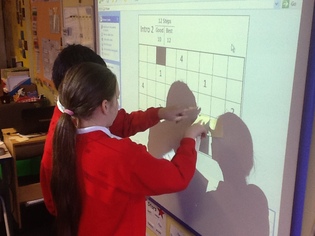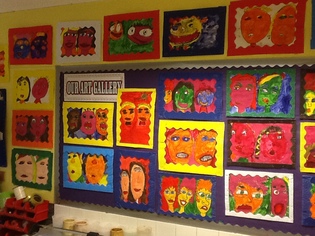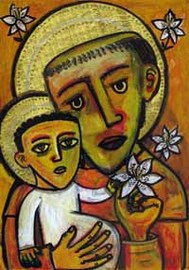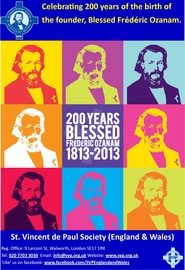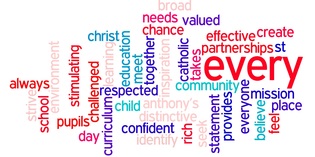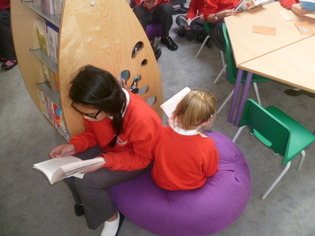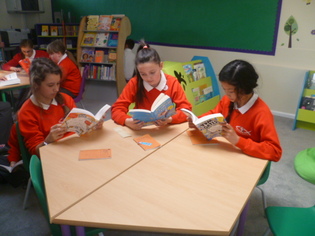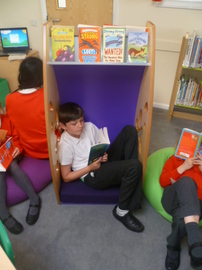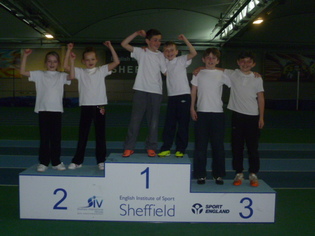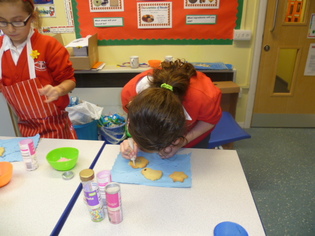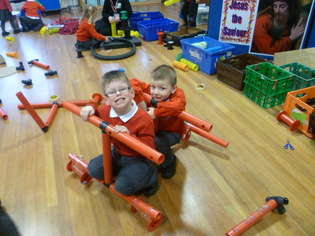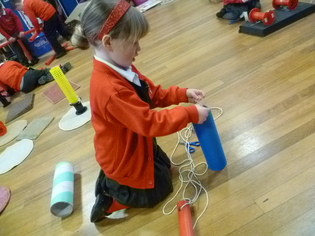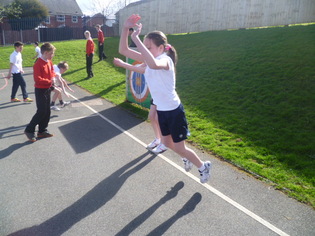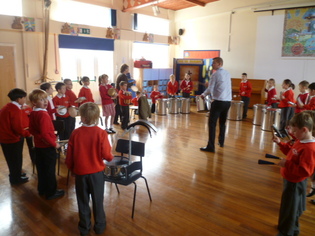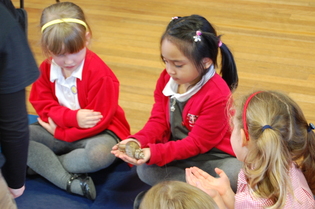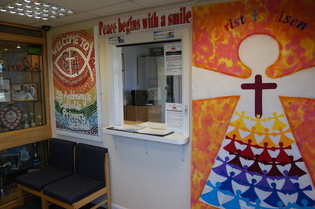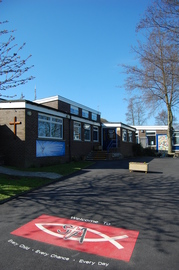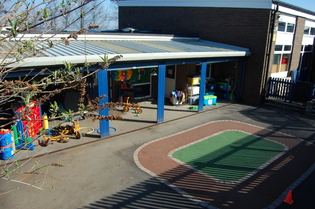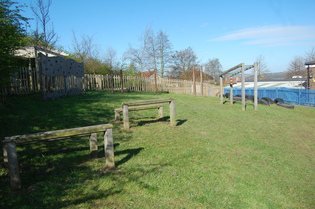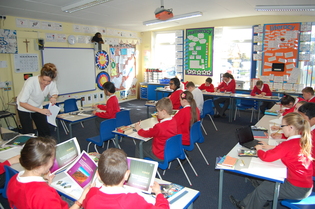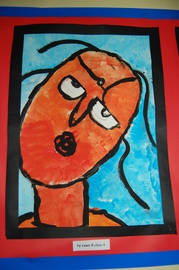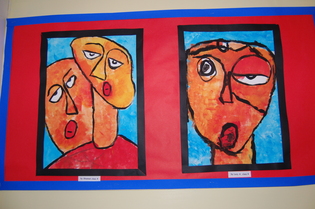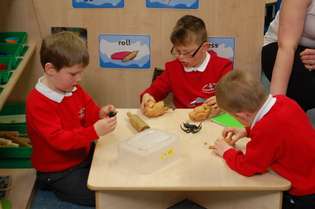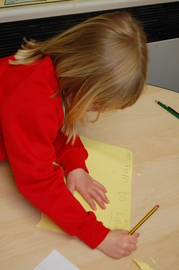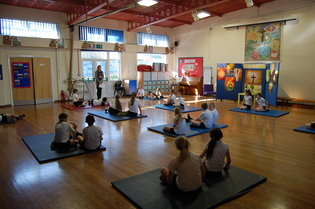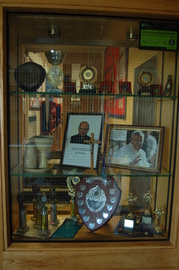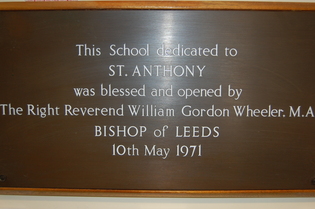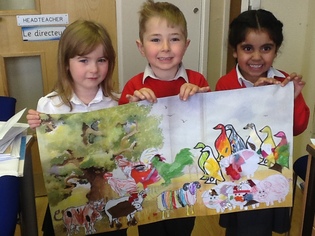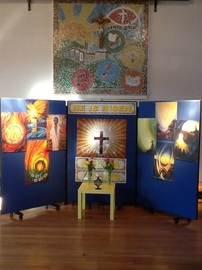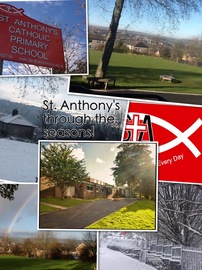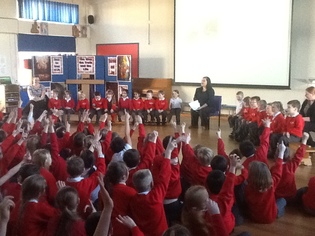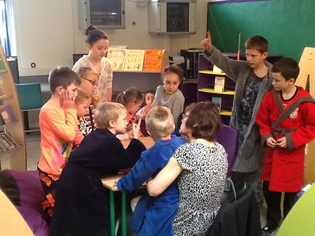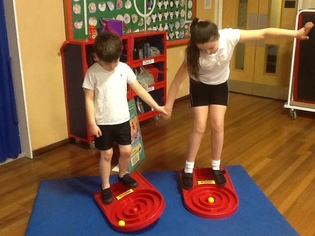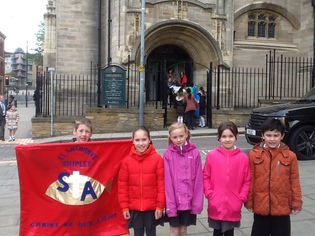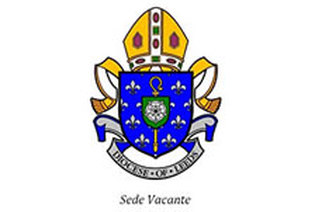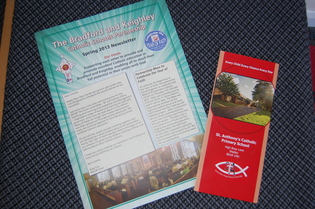 Our award-winning children are bright eyed and happy and they want to achieve in all areas of the curriculum - thanks to the dedicated work of our staff and governors and the steadfast support of our parents.
We have also been working on updating our Prospectus and decided, with the children, to turn it into a cartoon, which you can see on the right.
We got in touch with Zane and Kath at Fettle Animation and crammed all of the important information about our school into 3 minutes and 8 seconds of fun!
We do still have a 'Key Facts' booklet that you can download from our Key Information section above.
Browsing the pictures across our site you can see the various stimulating activities that we offer every day at our lovely school.
We have proudly included lots of pictures of our brand new library that is well used by children and families alike to help foster a lifelong love of reading.
Our Children's Kitchen is now 1 year old and is as busy as ever with Maths, Science and DT activities as well as our really popular 'Cook & Eat' Clubs for children and parents.

St Anthony's @StAntsShipley
21 Oct one person followed me // automatically checked by http://t.co/AoXYfDffD8
18 Oct 2 people unfollowed me // automatically checked by http://t.co/AoXYfDffD8
17 Oct RT @collett21: @StAntsShipley it was good fun the children had a fab time and it was great to catch up and help out with the ptfa
17 Oct Great Monster 👾 Mash Disco tonight!!
16 Oct 11th goal of the night. 6-0
16 Oct And that's her 10th! 5-0.
16 Oct 4-0! Xenia scores her 9th in 3 games!
16 Oct Wow!! 3-0 in rapid time! Amy, Chloe and Xenia!
16 Oct And Xenia finishes it off 3-1. 6 points out of 6!
16 Oct Amy scores! Great solo effort. 2-1
If our website doesn't load properly then please try viewing it in Google Chrome
A day in the life of St. Anthony's!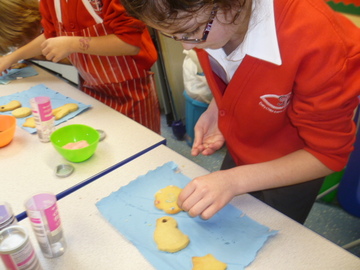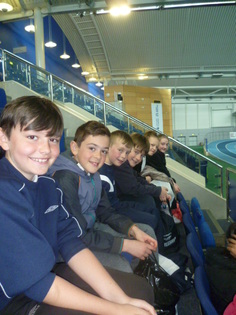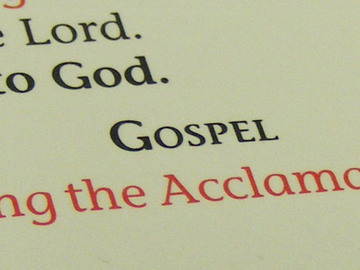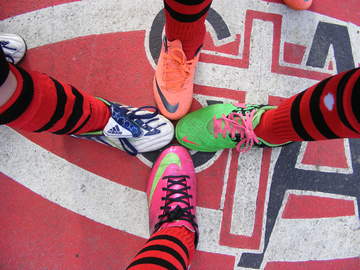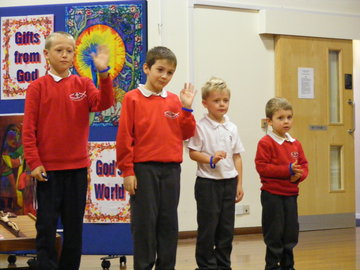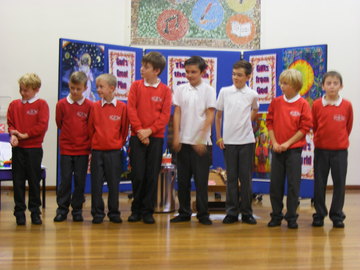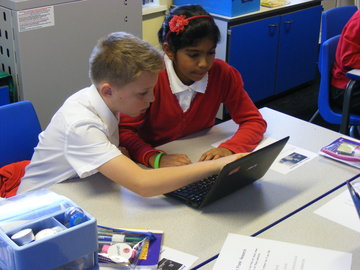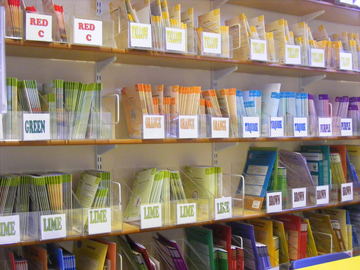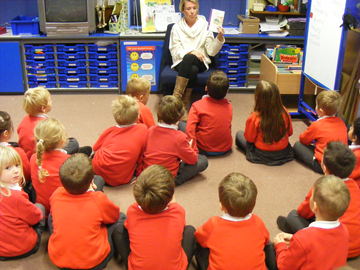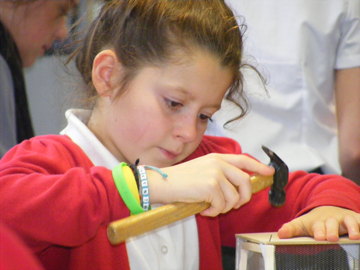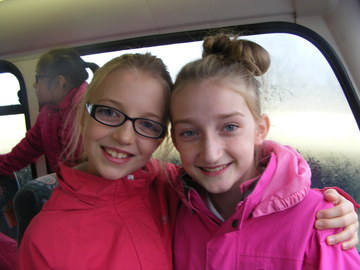 We hope you enjoy browsing our website and even following us on Twitter. We can only show you a fraction of the vibrant work that happens here each day and offer you a glimpse of our exciting developments.
I would love you to accept an invite to come and visit us in person where you can see every child, every chance, every day in action.
We look forward to welcoming you, your children and your family to St. Anthony's Catholic Primary School.
Mr. S. Gallacher, Headteacher
Thank you for your wonderful Harvest donations.
Latest School Calendar Events
Non Uniform Day: Filled Jars

24

Oct

2014

Peter Pan themed non-uniform in return for self filled jars for the Christmas Fair

Peter Pan

24

Oct

2014

09:30 am - 10:30 am @ School Hall

Parents & siblings welcome - £1 each

Celebration Worship

24

Oct

2014

14:30 pm - 15:00 pm @ School Hall

Parents welcome

Half Term Holiday

25

Oct

2014

Half Term Holiday

26

Oct

2014
Calendars page(s):
School Calendar >>