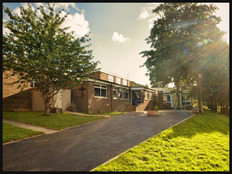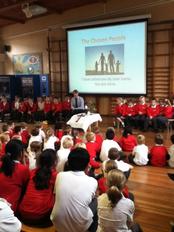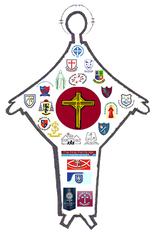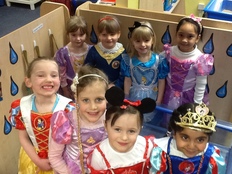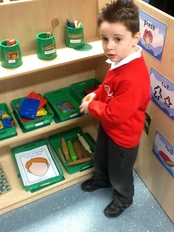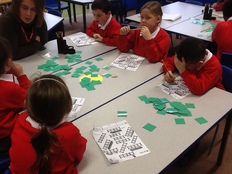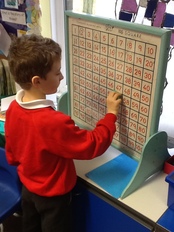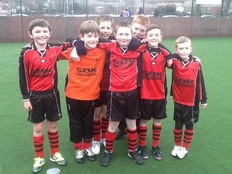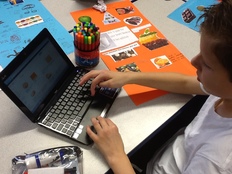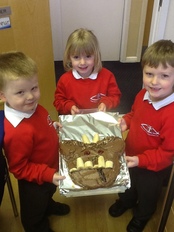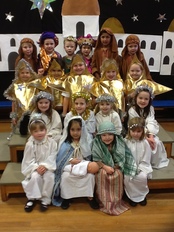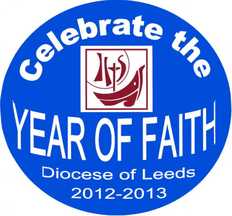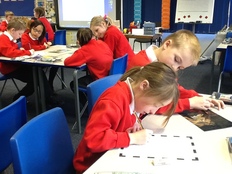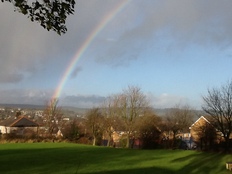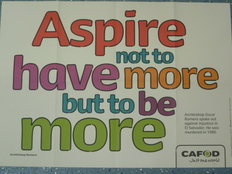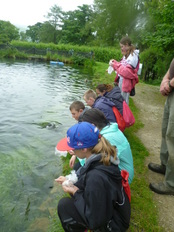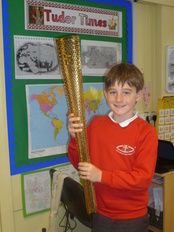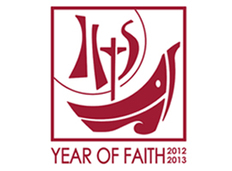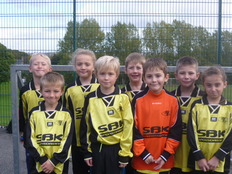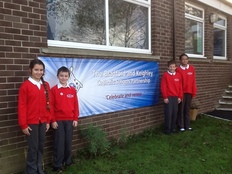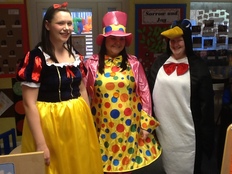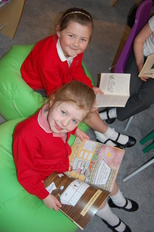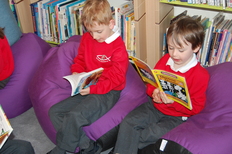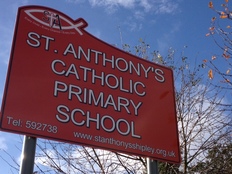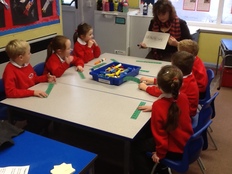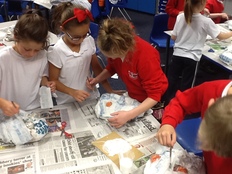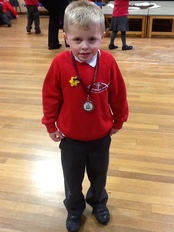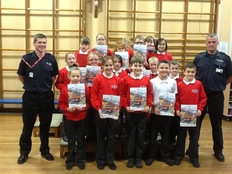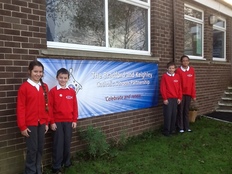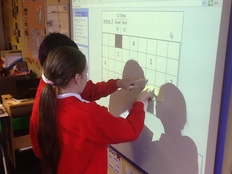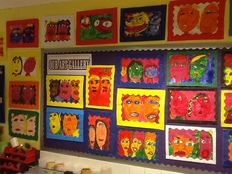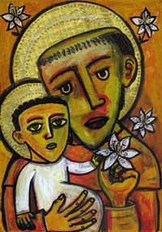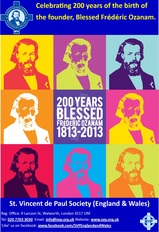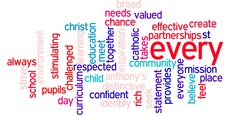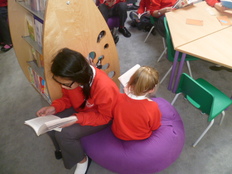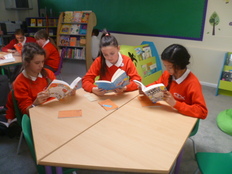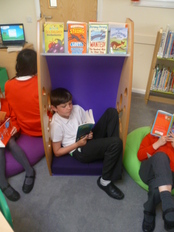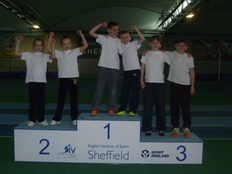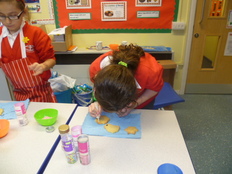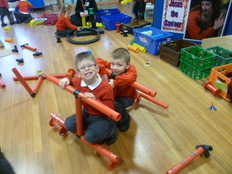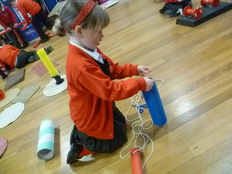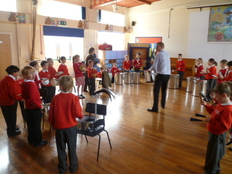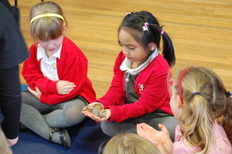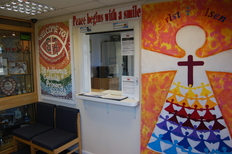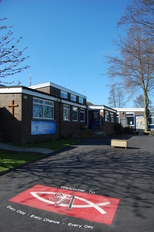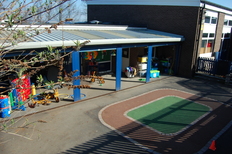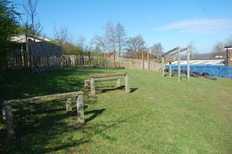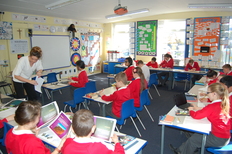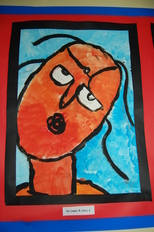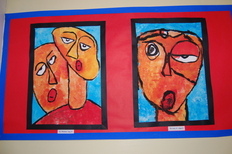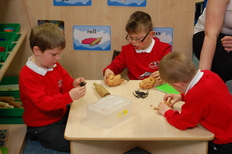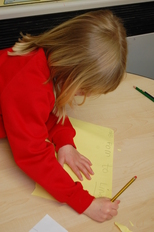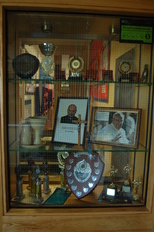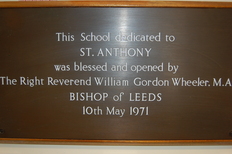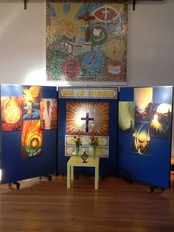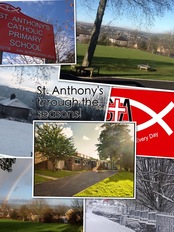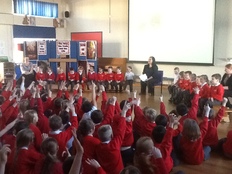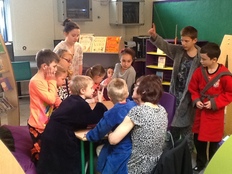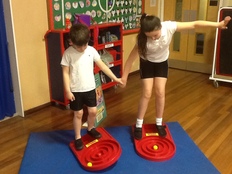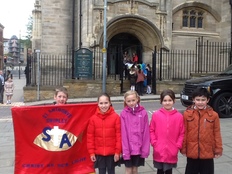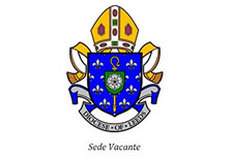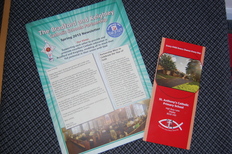 If you would like to apply for a place at our school for Reception 2014 please go to:
www.bradford.gov.uk/onlineschooladmissions
or
print out and complete this form and return it to Bradford's Admissions Team by 15th January.
As a Catholic school, we also need this form to be completed and returned to school.
Stay awake, be ready! You do not know the hour when the Lord is coming. First Week of Advent
At St. Anthony's we bring faith, fun, learning and culture together, relating Christ's message with living today. Our Catholic identity is not exclusive to RE lessons and worship but shines throughout every aspect of school, helping the children in their lifelong journey with God.
Our award-winning children are bright eyed and happy and they want to achieve in all areas of the curriculum - thanks to the dedicated work of our staff and governors and the steadfast support of our parents.
Browsing the pictures you can see the various stimulating activities that we offer every day at our lovely school.
We have proudly included lots of pictures of our brand new library that is well used by children and families alike to help foster a lifelong love of reading. This September we have also opened our new Children's Kitchen which we use during and after school.
We hope you enjoy browsing our website and even following us on Twitter. We can only show you a fraction of the vibrant work that happens here each day and offer you a glimpse of our exciting developments.
I would love you to accept an invite to come and visit us in person where you can see every child, every chance, every day in action.
Mr. S. Gallacher, Headteacher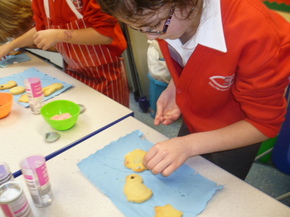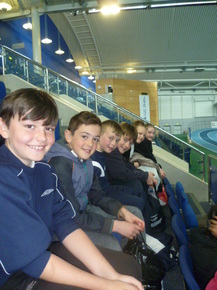 5 Dec Nelson Mandela RIP
4 Dec RT @Bradfordmdc: Please note Christmas holiday bin collection alterations. http://t.co/AtJXn8wBhW
4 Dec @Liambrown35 Lovely crib, candles and stonework!
4 Dec RT @HOPEtogether: Lord I pray for neighbours and colleagues who've lost their faith. May Christmas remind them that You love them. #HOPE201…
4 Dec If you would like to share your Nativity Cribs with us then send them in and we'll retweet!
4 Dec RT @Liambrown35: @StAntsShipley The crib at the Brown's. http://t.co/PSBTT4EOoy
4 Dec We are just about to print our 2013-2014 calendar cards - would any of our followers like to sponsor them?
27 Nov @cllr_vanda_g 43? How many years has that taken off? ;)
27 Nov RT @Bradfordmdc: #Winter is coming! Are you prepared? Tips for safe driving in #snow and ice can be found on our website http://t.co/votsfx…
27 Nov RT @MeaningfulChoc: For every new follower we get we will donate a box of our Tree Decs to a food bank via the Church urban Fund. Spread th…