At St. Anthony's we bring faith, fun, learning and culture together, relating Christ's message with living today. Our Catholic identity is not exclusive to RE lessons and worship but shines throughout every aspect of school, helping the children in their lifelong journey with God.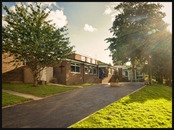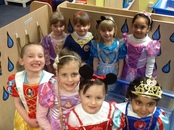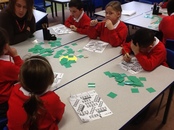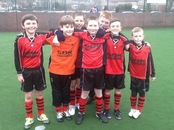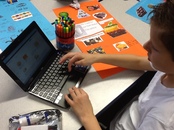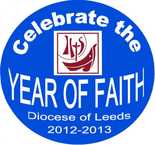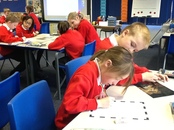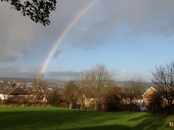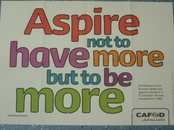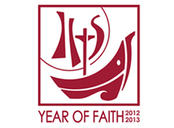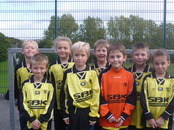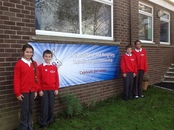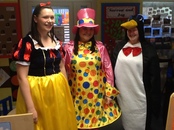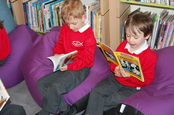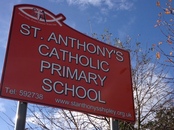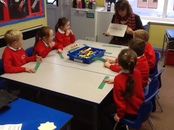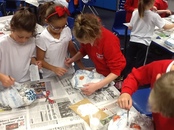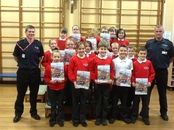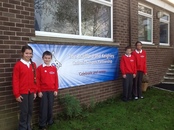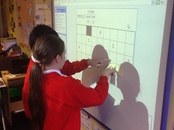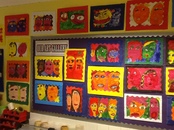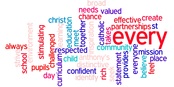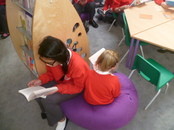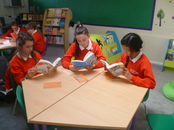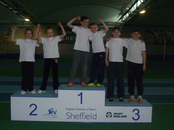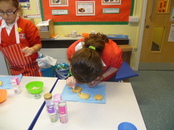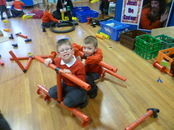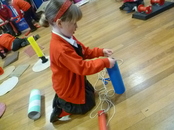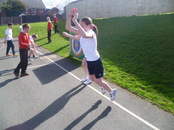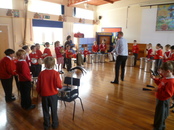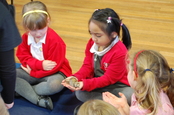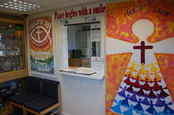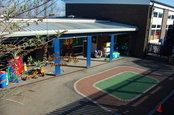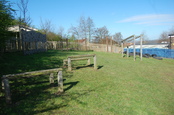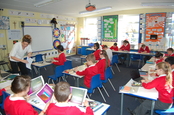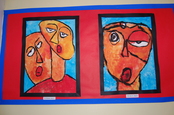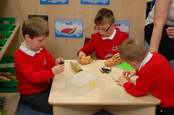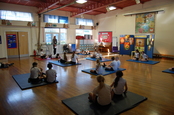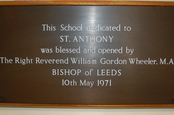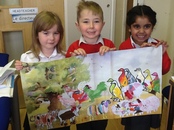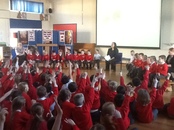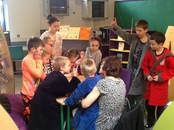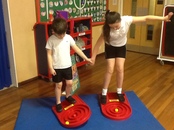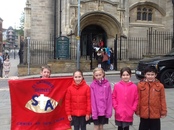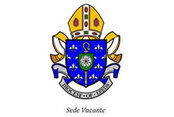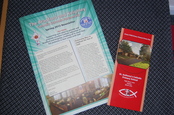 Our award-winning children are bright eyed and happy and they want to achieve in all areas of the curriculum - thanks to the dedicated work of our staff and governors and the steadfast support of our parents.
We have also been working on updating our Prospectus and decided, with the children, to turn it into a cartoon, which you can see on the right.
We got in touch with Zane and Kath at Fettle Animation and crammed all of the important information about our school into 3 minutes and 8 seconds of fun!
We do still have a 'Key Facts' booklet that you can download from our Key Information section above.
Browsing the pictures across our site you can see the various stimulating activities that we offer every day at our lovely school.
We have proudly included lots of pictures of our brand new library that is well used by children and families alike to help foster a lifelong love of reading.
In September we opened our new Children's Kitchen which we use during school for Maths, Science and DT and after school in our really popular 'Cook & Eat' Club for children and parents.
We hope you enjoy browsing our website and even following us on Twitter. We can only show you a fraction of the vibrant work that happens here each day and offer you a glimpse of our exciting developments.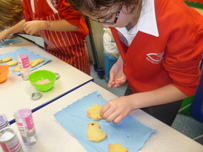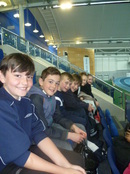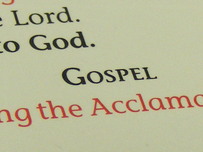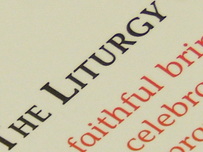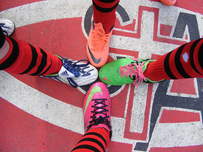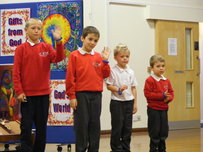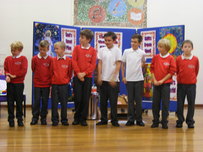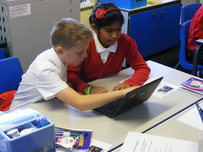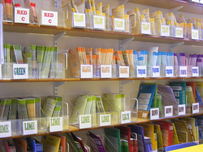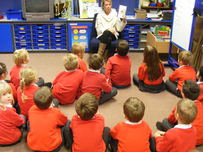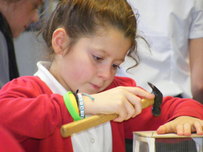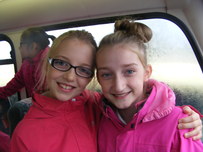 I would love you to accept an invite to come and visit us in person where you can see every child, every chance, every day in action.
We look forward to welcoming you to St. Anthony's.
Mr. S. Gallacher, Headteacher
20 Apr RT @catholicEW: Christ is risen, so we rejoice that our loved ones who have gone before us marked with the sign of faith will follow Him to…
20 Apr RT @visitBradford: Over the weekend of April 25 - 27 canal boat trips will be available for visitors to Saltaire's World Heritage Site. htt…
18 Apr RT @catholicEW: Tonight and tomorrow are the quietest, emptiest days in our calendar and in our churches. Can you make your heart quiet for…
18 Apr RT @wyd_en: #GoodFriday, the passion and death of our Lord Jesus who said 'I thirst'. Let us also say: Lord we thirst for you! We need you!…
14 Apr RT @Bradford_TandA: Bradford district sees surge in scarlet fever: Bradford has seen an increase in scarlet fever cases as an outb... http:…
14 Apr RT @stfrancisbrad: This is Holy Week - thank you to Year 3 and 4 for leading worship. Please join us tomorrow and Wednesday at 9am. http:/…
11 Apr Goodbye Spring Term - up next Summer Term and Ofsted!
11 Apr @collett21 Thankyou! Written by and featuring your boys!
11 Apr RT @collett21: @StAntsShipley Well done class 3 on the Stations Of The Cross service. Very well presented
11 Apr RT @visitBradford: Easter Family Fun @mediamuseum http://t.co/h4YBJWjfNW #Bradford #Yorkshire