At St. Anthony's we bring faith, fun, learning and culture together, relating Christ's message with living today. Our Catholic identity is not exclusive to RE lessons and worship but shines throughout every aspect of school, helping the children in their lifelong journey with God.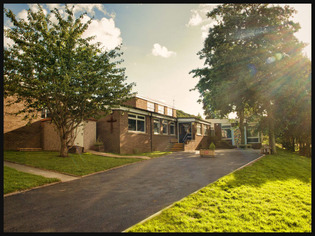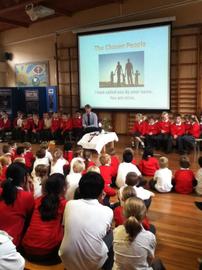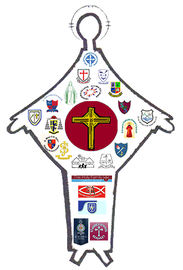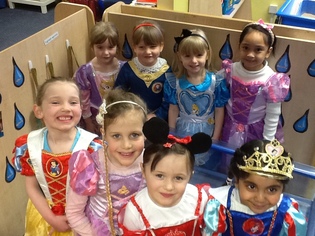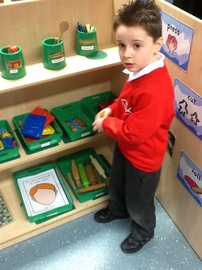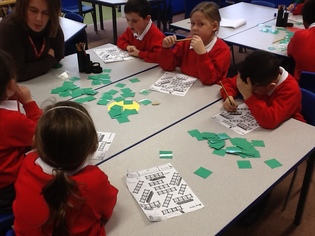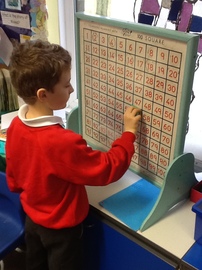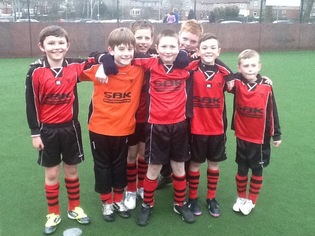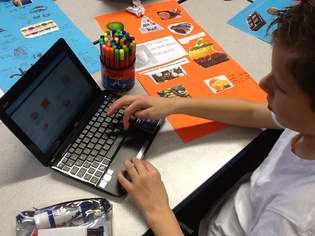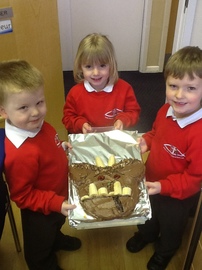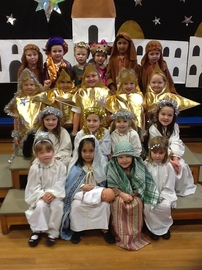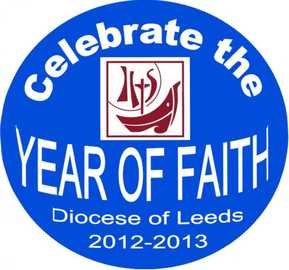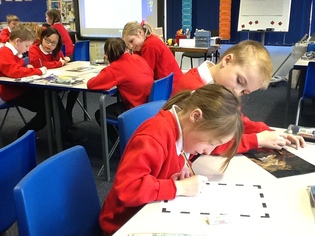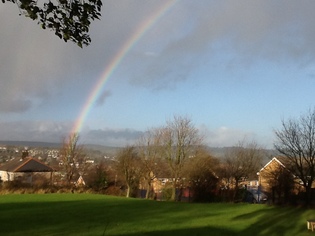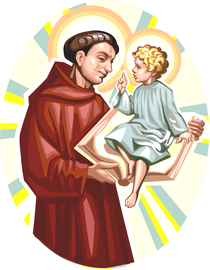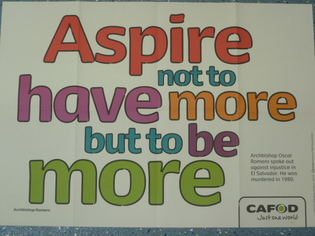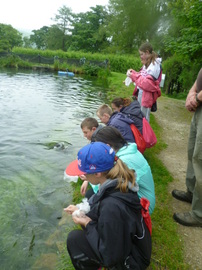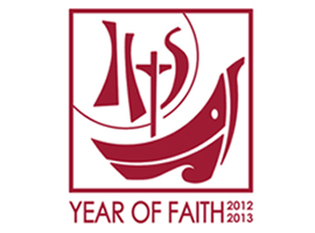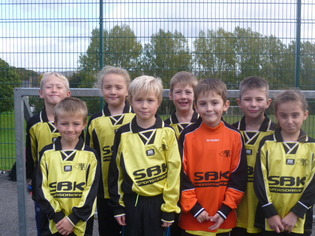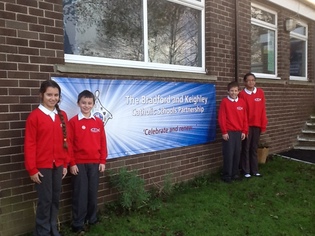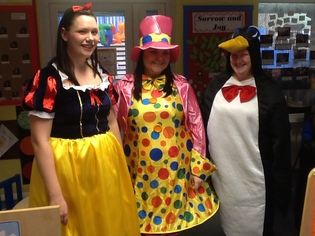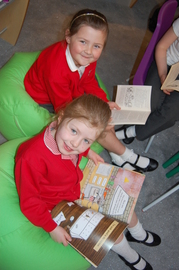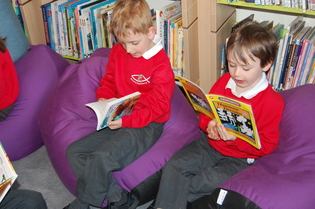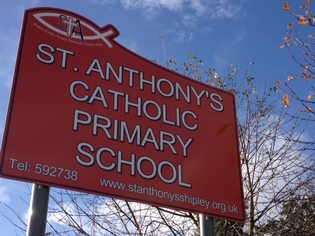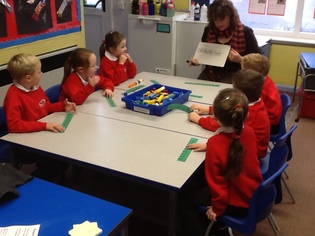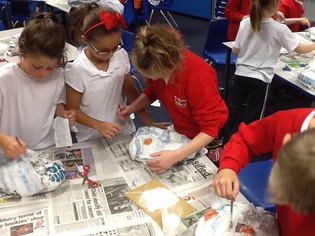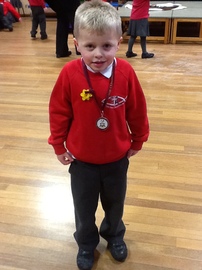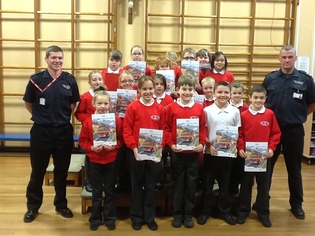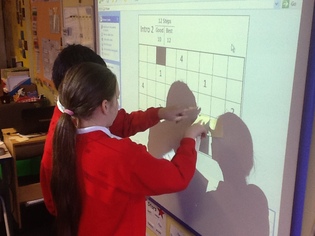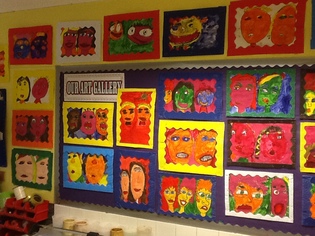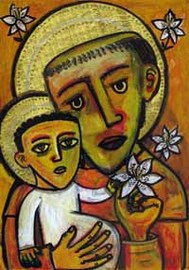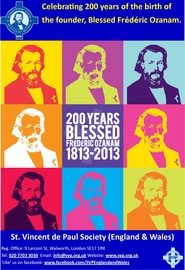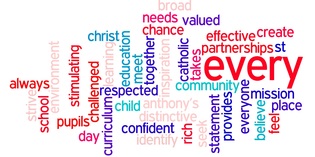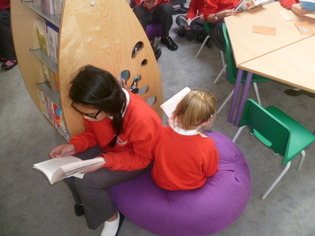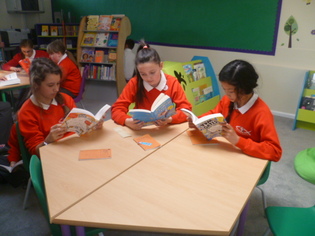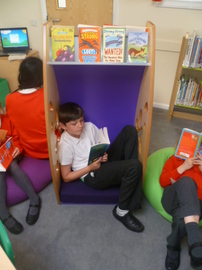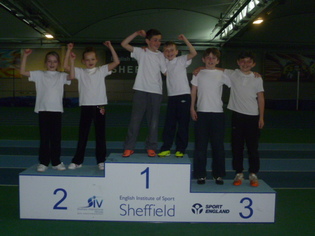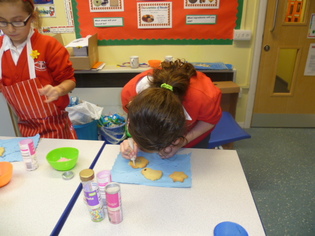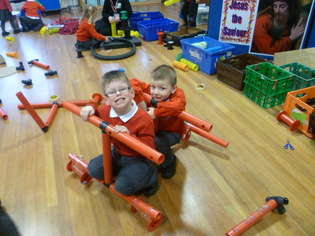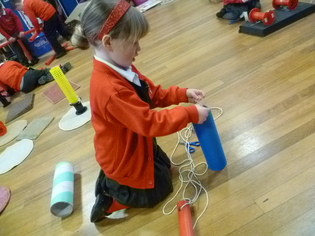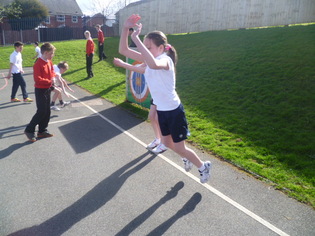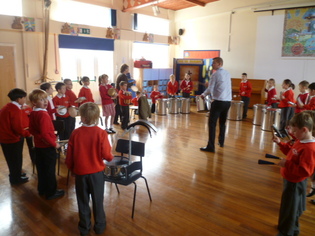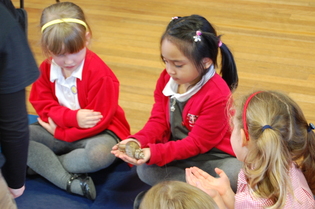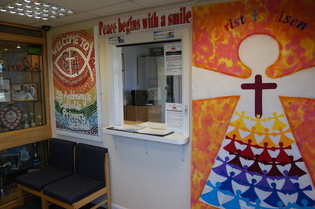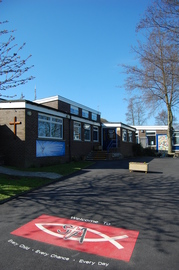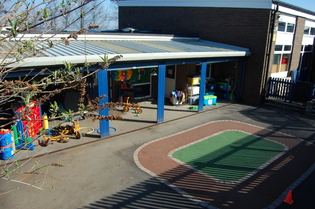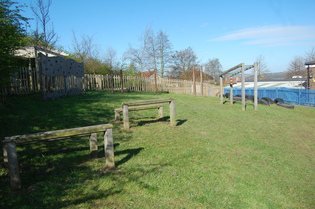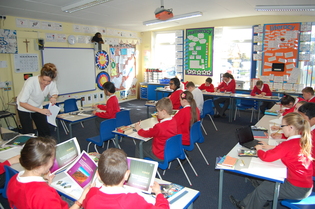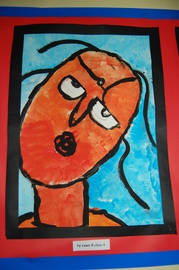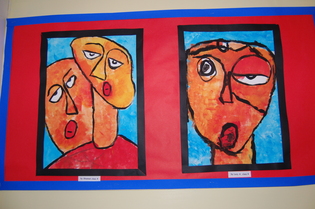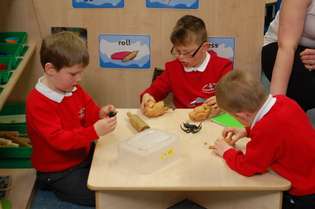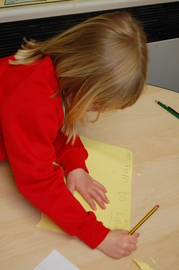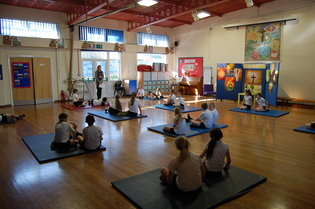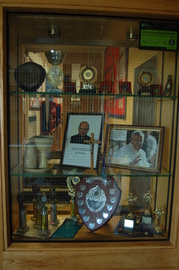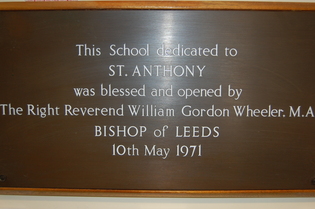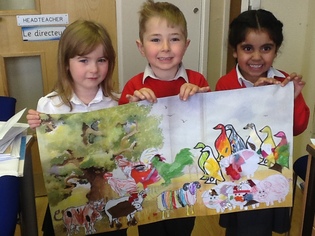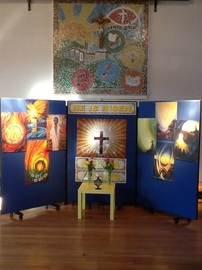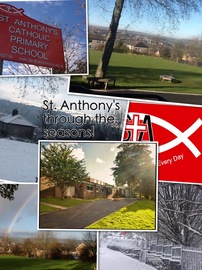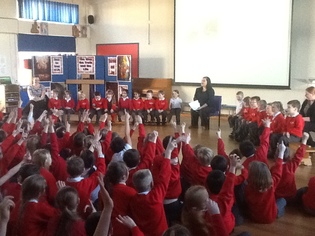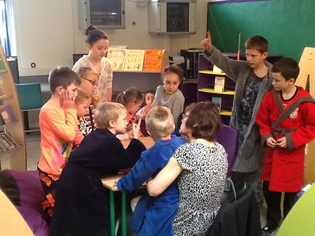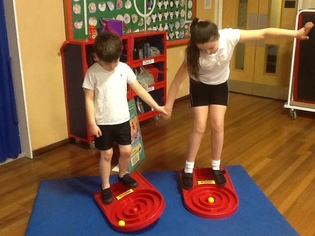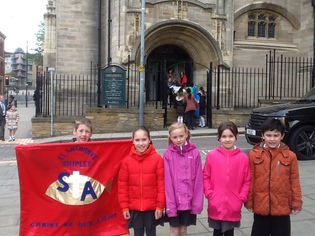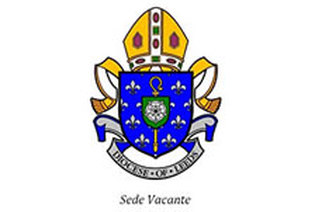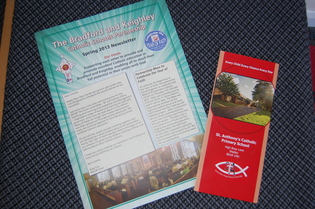 Our award-winning children are bright eyed and happy and they want to achieve in all areas of the curriculum - thanks to the dedicated work of our staff and governors and the steadfast support of our parents.
We have also been working on updating our Prospectus and decided, with the children, to turn it into a cartoon, which you can see on the right.
We got in touch with Zane and Kath at Fettle Animation and crammed all of the important information about our school into 3 minutes and 8 seconds of fun!
We do still have a 'Key Facts' booklet that you can download from our Key Information section above.
Browsing the pictures across our site you can see the various stimulating activities that we offer every day at our lovely school.
We have proudly included lots of pictures of our brand new library that is well used by children and families alike to help foster a lifelong love of reading.
Last September we opened our new Children's Kitchen which we use during school for Maths, Science and DT and after school in our really popular 'Cook & Eat' Club for children and parents.

St Anthony's @StAntsShipley
28 Jul RT @CityParkBD: FREE screening of Monsters University (U) & The Gruffalo (U) this week Wed 30/7 #CityParkBd http://t.co/Lq4uTULMWX http://t…
25 Jul 2 people followed me and one person unfollowed me // automatically checked by http://t.co/AoXYfDxoRg
24 Jul Goodbye sliding door! http://t.co/nuZiQRGKKp
24 Jul Goodbye old toilets! http://t.co/NDgBijpC8k
24 Jul RT @bradfordmdc: Schools Out - your guide to children's activities in the summer holidays http://t.co/M69HSByyHF #bfdsummer
22 Jul one person followed me and one person unfollowed me // automatically checked by http://t.co/AoXYfDxoRg
19 Jul one person unfollowed me // automatically checked by http://t.co/AoXYfDxoRg
18 Jul Rise and shine people! Last day today!!
17 Jul @collett21 The combination of exhaustion and emotion always leads to tears - hopefully tomorrow they'll all have big beaming smiles!
17 Jul RT @collett21: @StAntsShipley Fabulous production well done to children & staff. Special thanks to Murmur it certainly had a great preformi…
If our website doesn't load properly then please try viewing it in Google Chrome
A day in the life of St. Anthony's!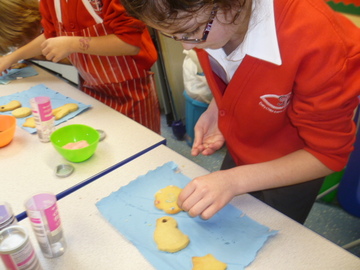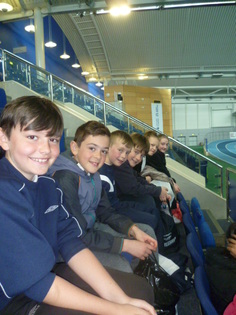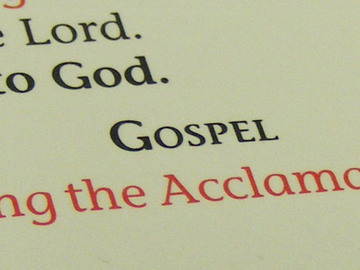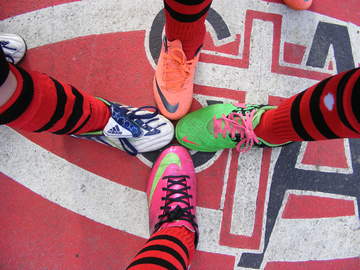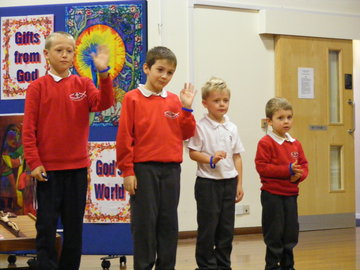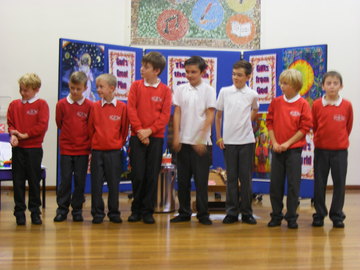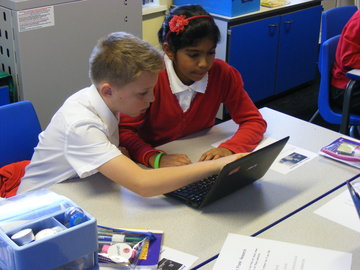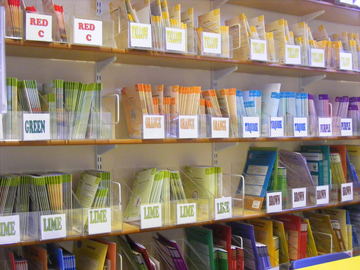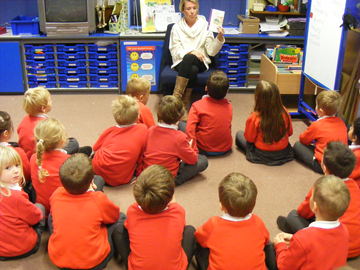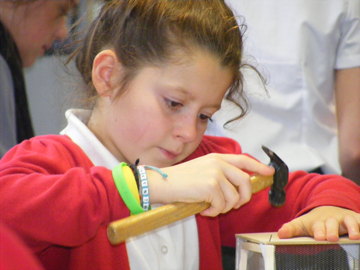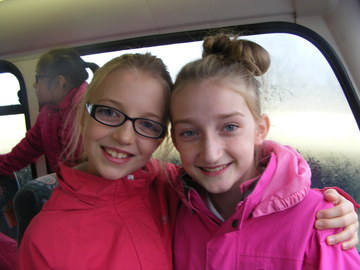 We hope you enjoy browsing our website and even following us on Twitter. We can only show you a fraction of the vibrant work that happens here each day and offer you a glimpse of our exciting developments.
I would love you to accept an invite to come and visit us in person where you can see every child, every chance, every day in action.
We look forward to welcoming you, your children and your family to St. Anthony's Catholic Primary School.
Mr. S. Gallacher, Headteacher
Enjoy the summer - be good, be safe and be happy!
Latest School Calendar Events
Summer Holidays

19

Jul

2014

School re-opens for Autumn Term

02

Sep

2014
Calendars page(s):
School Calendar >>