Visits to school for prospective parents welcome at any time: please telephone the office on 01274 592738
At St. Anthony's we bring faith, fun, learning and culture together, relating Christ's message with living today. Our Catholic identity is not exclusive to RE lessons and worship but shines throughout every aspect of school, helping the children in their lifelong journey with God as part of our community of faith.
Our joyous children are bright eyed and enthusiastic: they want to achieve in all areas of the curriculum - thanks to the work of our staff and governors and the steadfast support of our parents.
We hope you enjoy browsing our website and even following us on Twitter. We can only show you a fraction of the vibrant work that happens here each day and offer you a glimpse of our exciting developments. I would love you to accept an invite to come and visit us in person where you can see every child, every chance, every day in action.
We look forward to welcoming you, your children and your family to St. Anthony's Catholic Primary School.
Mr. S. Gallacher, Headteacher
Latest School Calendar Events
Hymn Practice

03

Dec

2015

3:00 pm - 3:30 pm

Non Uniform - PTFA Chocolate

04

Dec

2015

PTFA Christmas Fair

04

Dec

2015

1:30 pm - 3:00 pm @ School Hall

Monday Worship

07

Dec

2015

3:10 pm - 3:30 pm

Class 3 Worship

10

Dec

2015

3:00 pm - 3:30 pm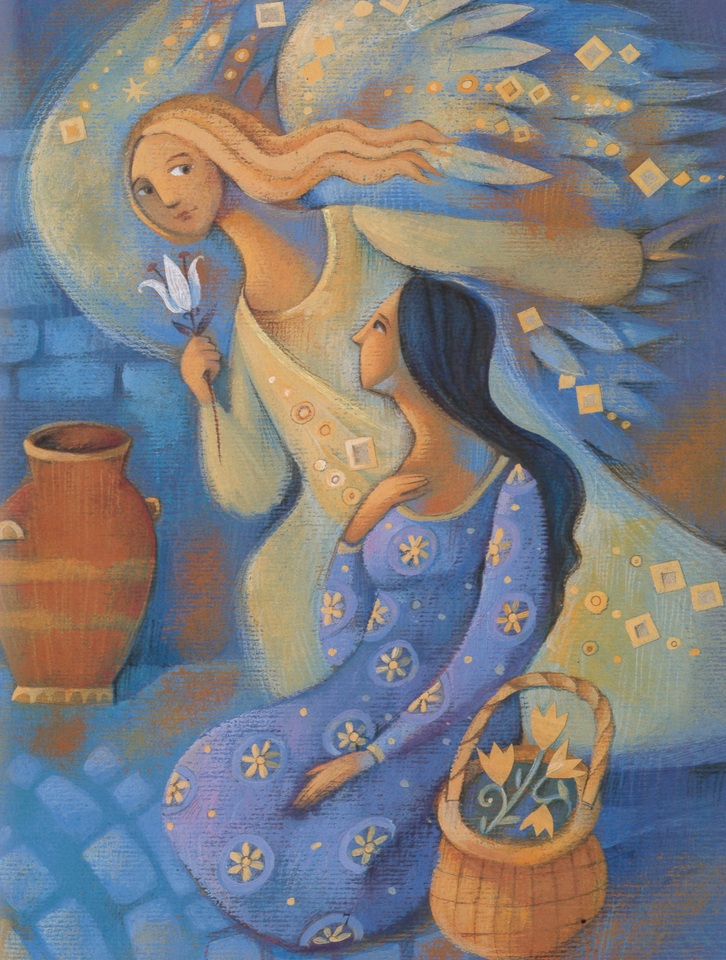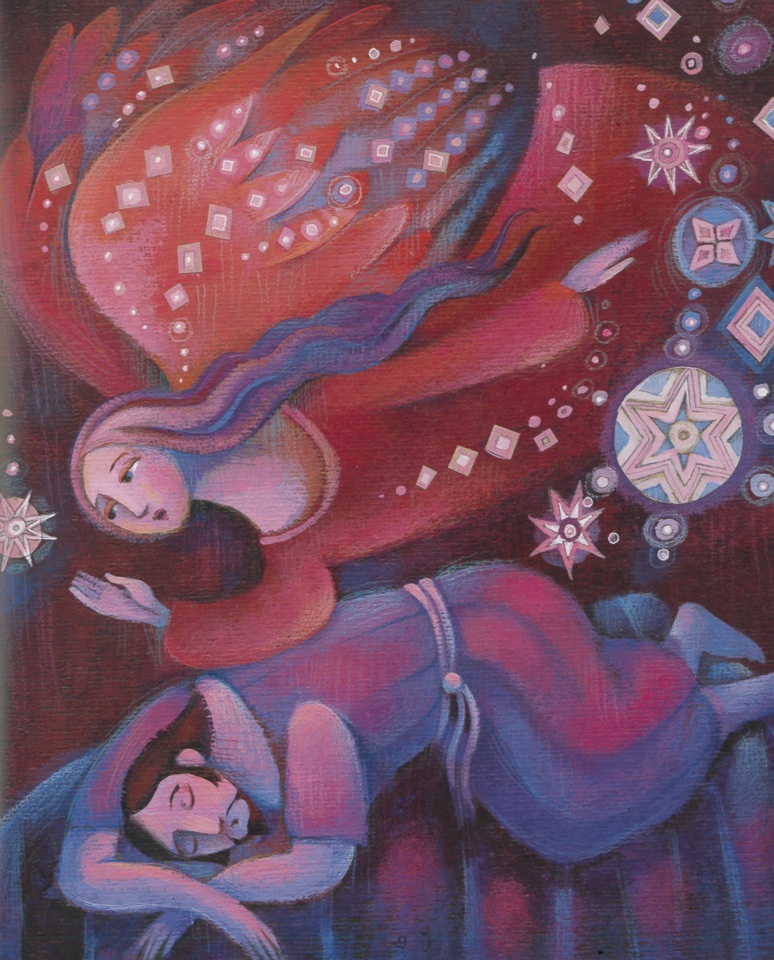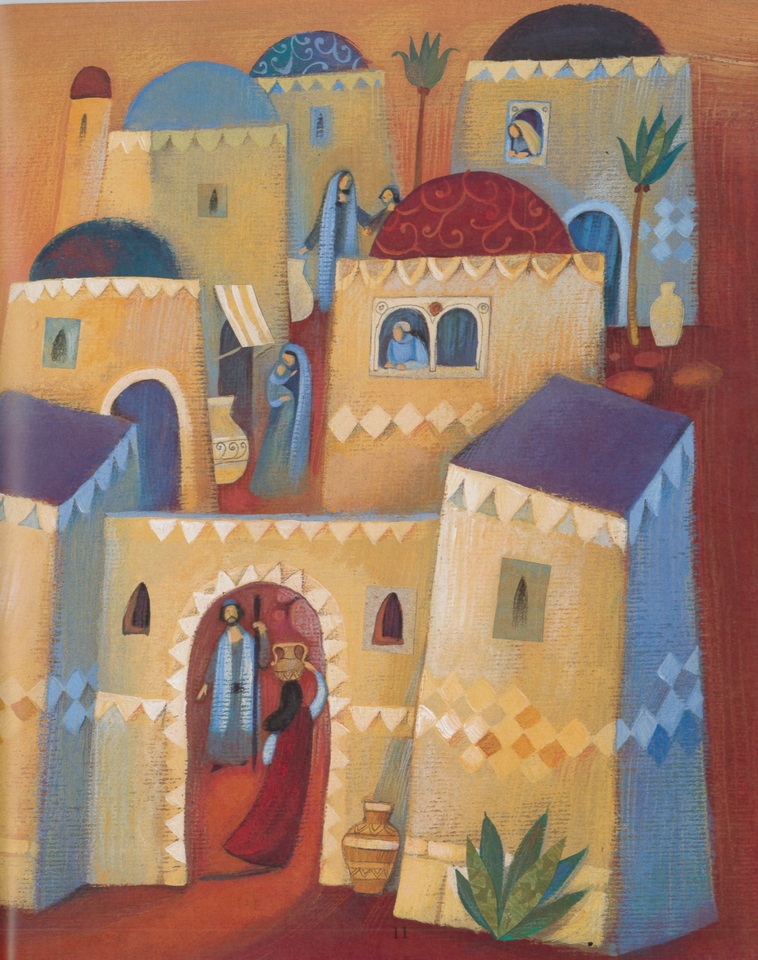 St Anthony's @StAntsShipley
29 Nov Great turnout at our Joint Schools Mass today for the 1st Sunday of Advent!
25 Nov RT @CAFODSchools: Goats are one of our fave @CAFOD #WorldGifts! Fundraise for a gift that make a difference https://t.co/bvEfDxxGNf https:/…
25 Nov Miss Lupton has brought Charlie in to show Class 1 and they're singing Away in a Manger! https://t.co/EBw4YqwSij
25 Nov RT @francine_best: @StAntsShipley Sounds like a brilliant trip to the milk farm yesterday - I know all about milk production now!! 😊🍼🐂🐄🐈
24 Nov We have our Section 48 inspection this Thursday & Friday - keep us in your prayers!
24 Nov @AbbeyPrimary Done! Good luck!
24 Nov RT @AbbeyPrimary: @StAntsShipley Please vote ABBEY in choir competition-help us reach the final https://t.co/qkkDKuHmup (Birmingham) https:…
24 Nov one person followed me // automatically checked by https://t.co/AoXYfDffD8
24 Nov We hope Class 3 are enjoying their visit to the farm!
20 Nov 2 people followed me // automatically checked by https://t.co/AoXYfDffD8
19 Nov Class 3 are evaluating story openings. Lots of discussion about which is their favourite style! https://t.co/4fgYiuaJgl
19 Nov Not long now until our Christmas Shopping Extravaganza! https://t.co/wDJwukPjuD
18 Nov Another red sky this morning. Time to batten down the hatches!
16 Nov RT @actnforchildren: Every child has the potential to fulfil their dreams and do something amazing #MondayMotivation https://t.co/FZ5u16Se…
16 Nov RT @Pulse1Radio: Worried about #flooding? There's the latest advice, forecasts and travel info here >>> https://t.co/pLP7ClvJcR https://t.c…