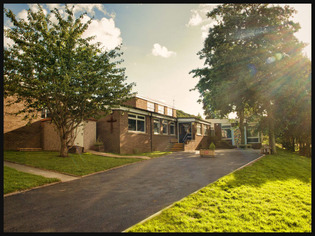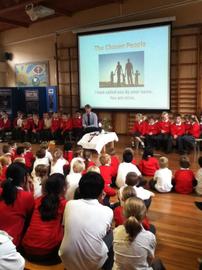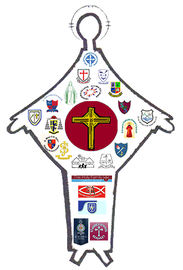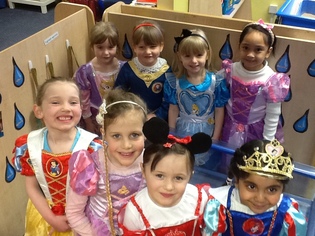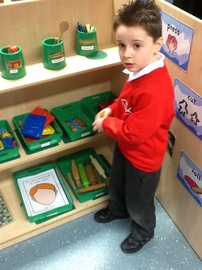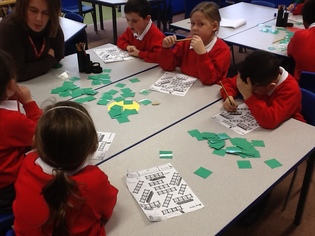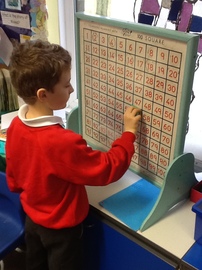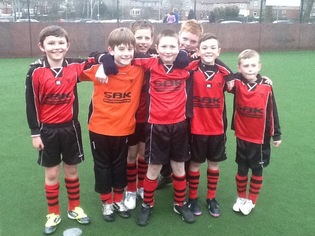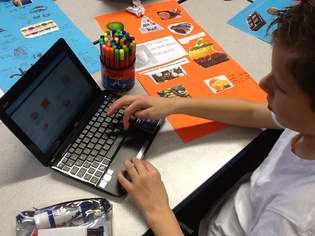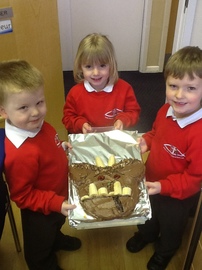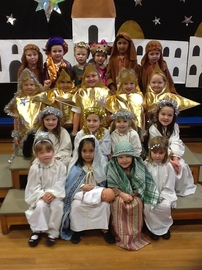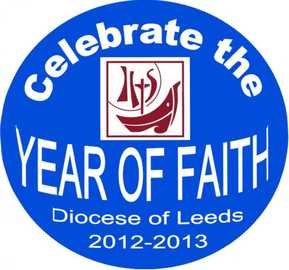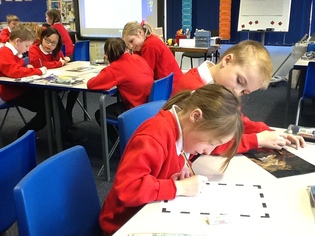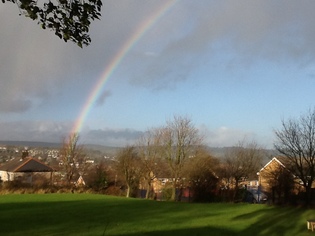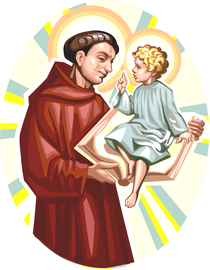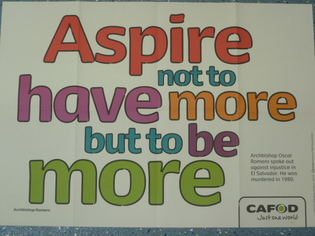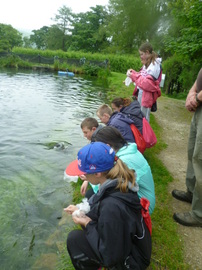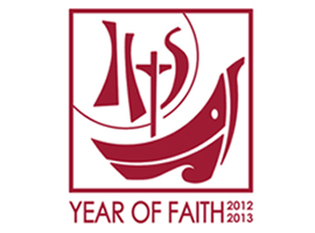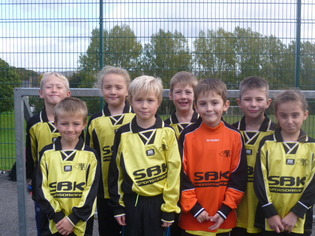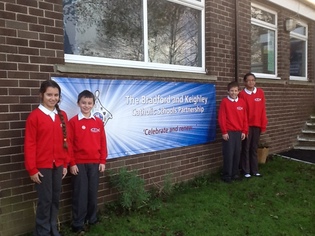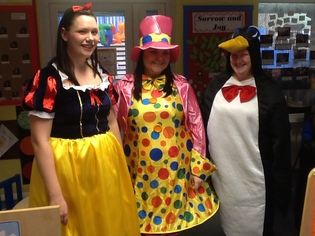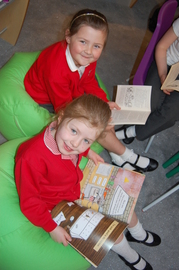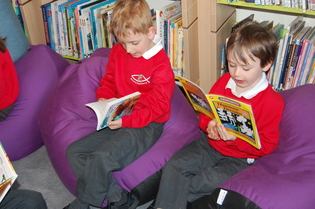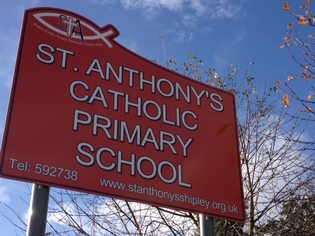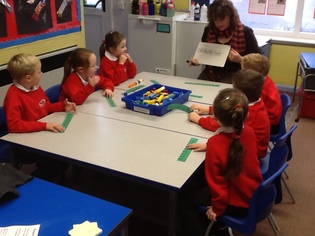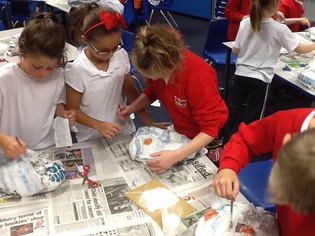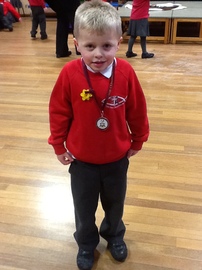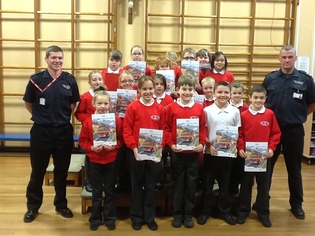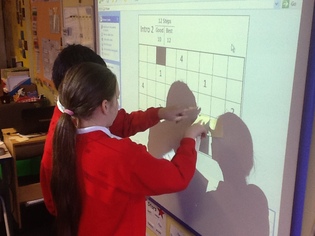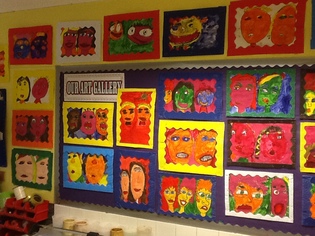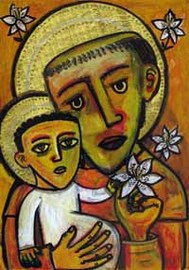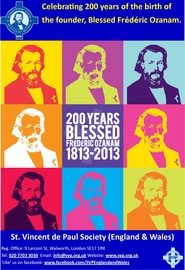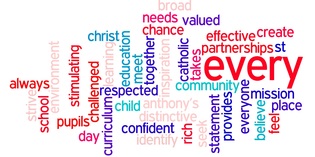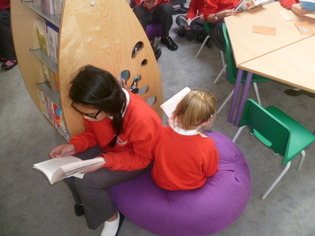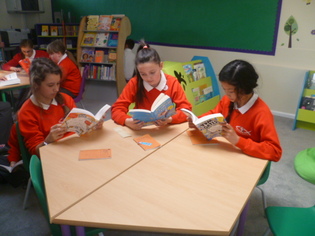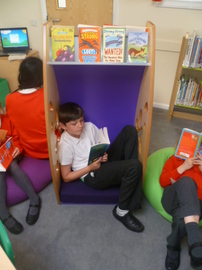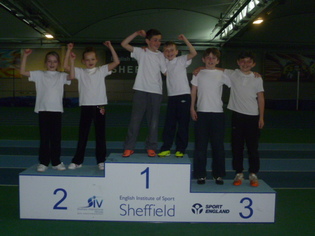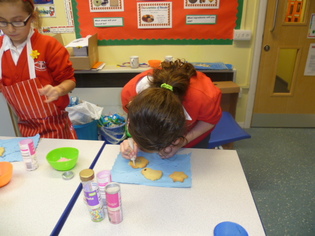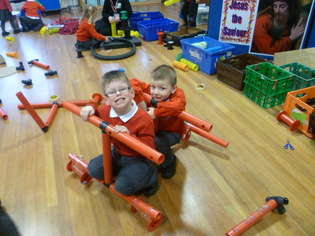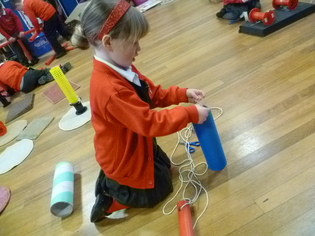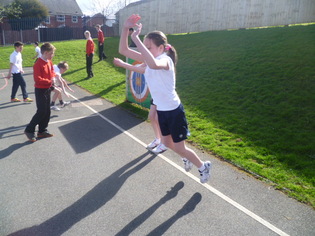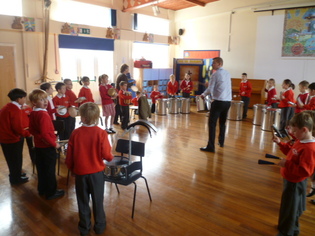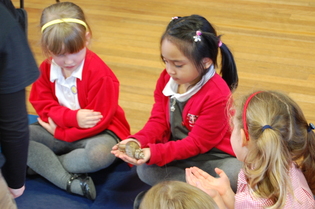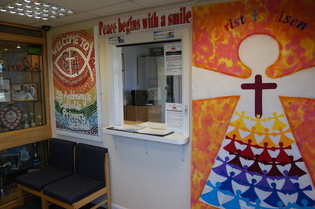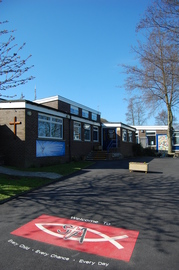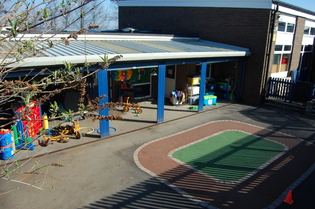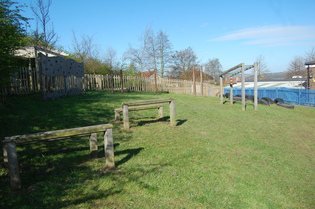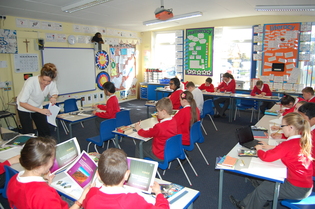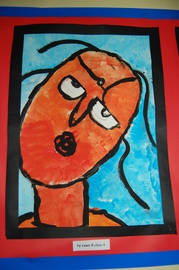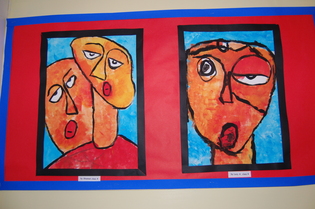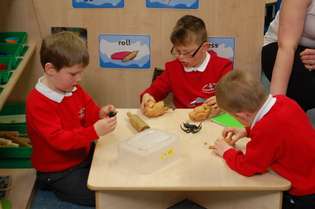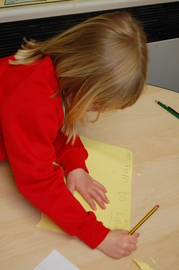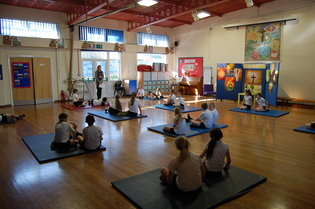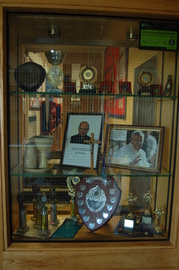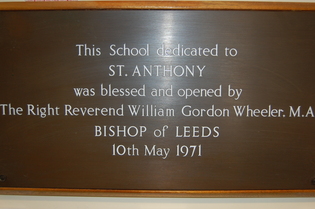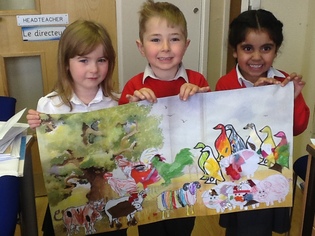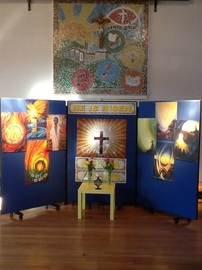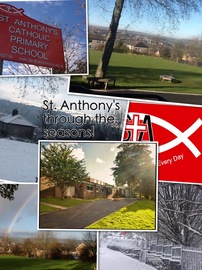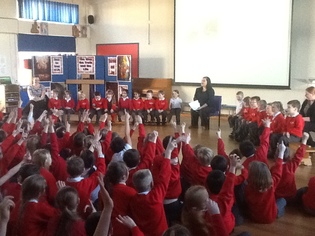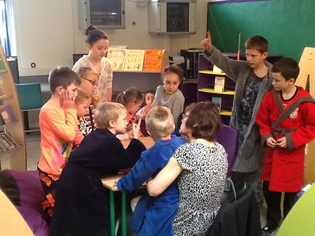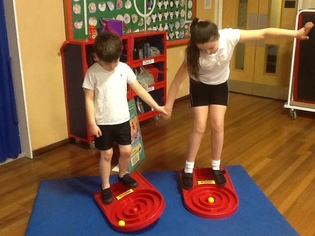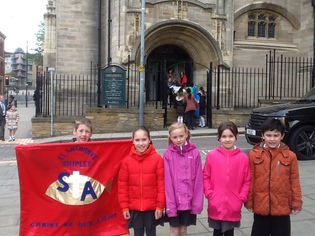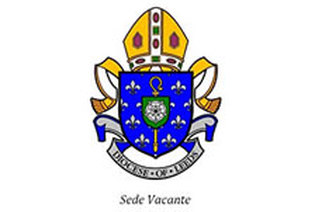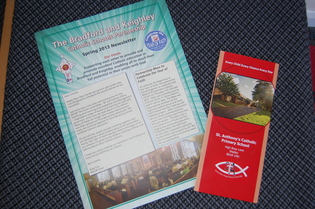 Children! Please click on this link to tell us what you think about our school!
Welcome back to our website. At St. Anthony's we bring faith, fun, learning and culture together, relating Christ's message with living today. Our Catholic identity is not exclusive to RE lessons and worship but shines throughout every aspect of school, helping the children in their lifelong journey with God as part of our community of faith.
Our beautiful children are bright eyed and happy and they want to achieve in all areas of the curriculum - thanks to the dedicated work of our staff and governors and the steadfast support of our parents. We have decided, with the children, to turn our boring paper Prospectus into a cartoon, which you can see above on the right. We do still have a 'Key Facts' booklet that you can download from our Key Information section above.
Browsing the pictures across our site you can see the various stimulating activities that we offer every day at our lovely school. We have proudly included lots of pictures of our new library that is designed to foster a lifelong love of reading as well as our Children's Kitchen which will foster a lifelong love of healthy eating.
We hope you enjoy browsing our website and even following us on Twitter. We can only show you a fraction of the vibrant work that happens here each day and offer you a glimpse of our exciting developments. I would love you to accept an invite to come and visit us in person where you can see every child, every chance, every day in action.
We look forward to welcoming you, your children and your family to St. Anthony's Catholic Primary School.
Mr. S. Gallacher, Headteacher
St Anthony's @StAntsShipley
27 Oct RT @bradfordmdc: Help Jamie's Ministry of Food Bradford to celebrate its 5th birthday at a free fun day http://t.co/O1ZKuvXNVi http://t.co/…
27 Oct @TristramHuntMP Good article in the Sentinel today - biggest workload change is the shambles of abolishing levels. Absurd!
27 Oct one person followed me // automatically checked by http://t.co/AoXYfDffD8
24 Oct RT @LeanneWatto: @triciamacsmith @StAntsShipley you are more than welcome :-)
24 Oct RT @triciamacsmith: @LeanneWatto @StAntsShipley thank you.it was much appreciated x
24 Oct one person unfollowed me // automatically checked by http://t.co/AoXYfDffD8
23 Oct Last day of the half term tomorrow - a jam packed day of Peter Pan, Book sales, Cake sales and Celebration Assembly!