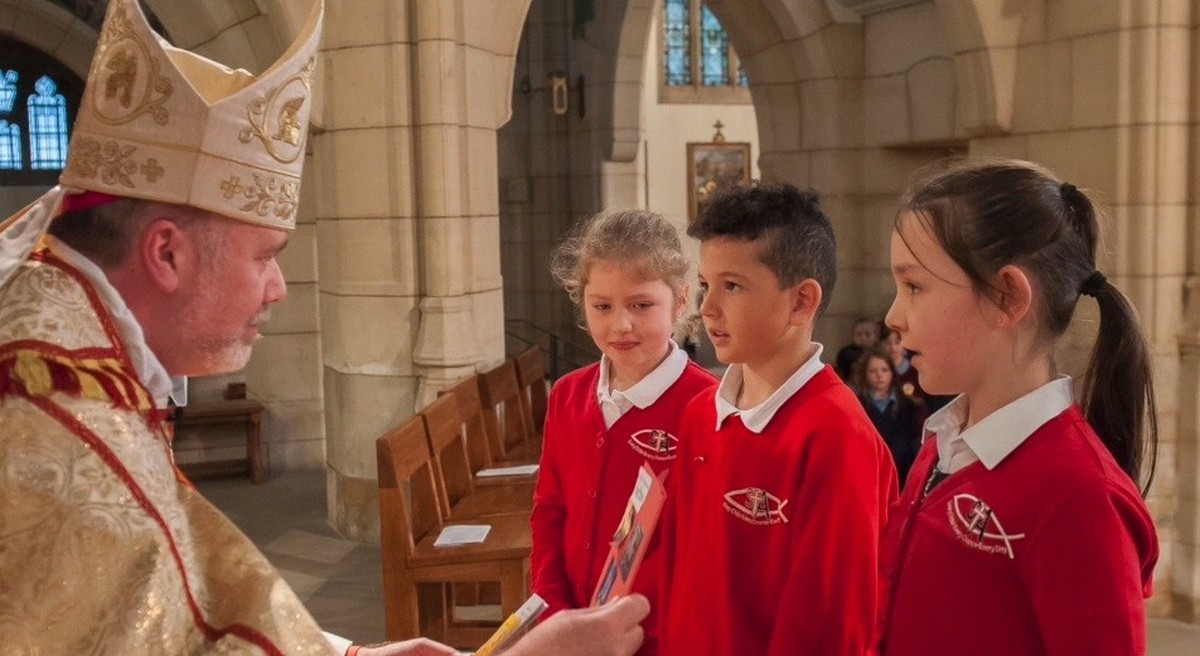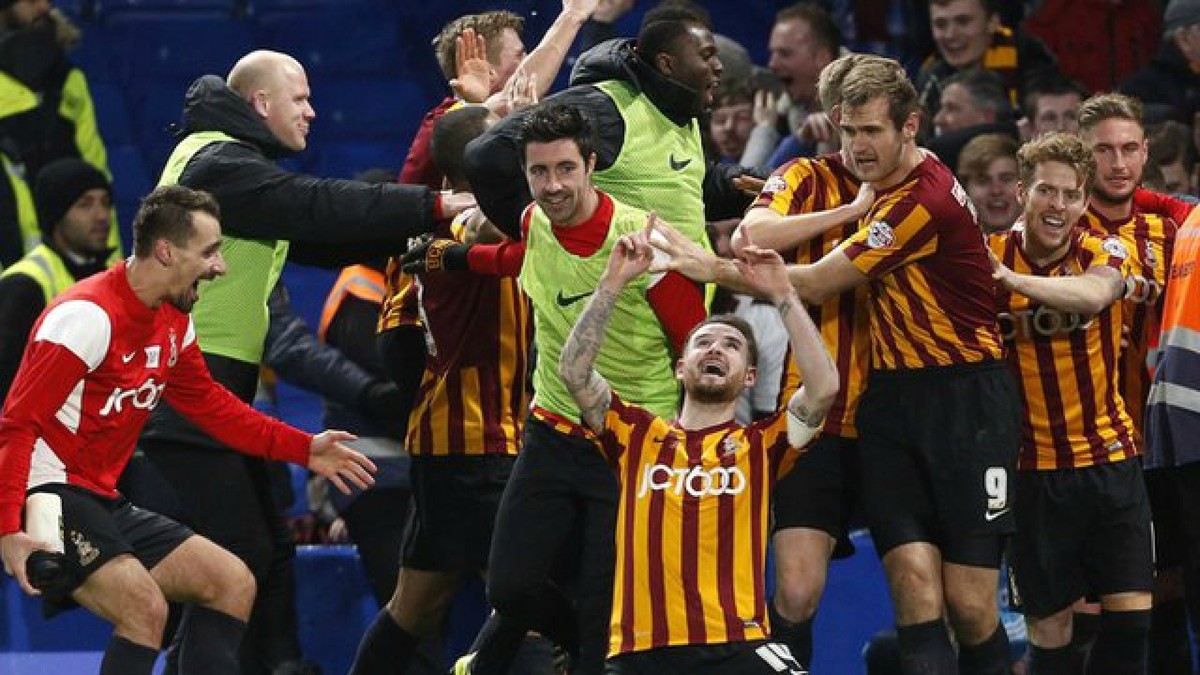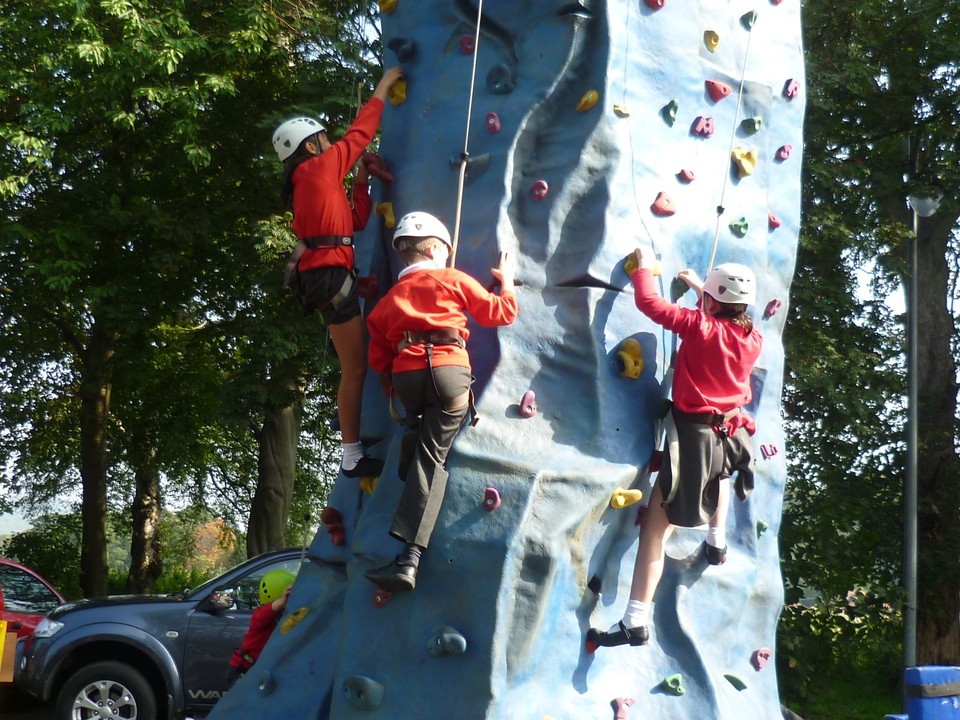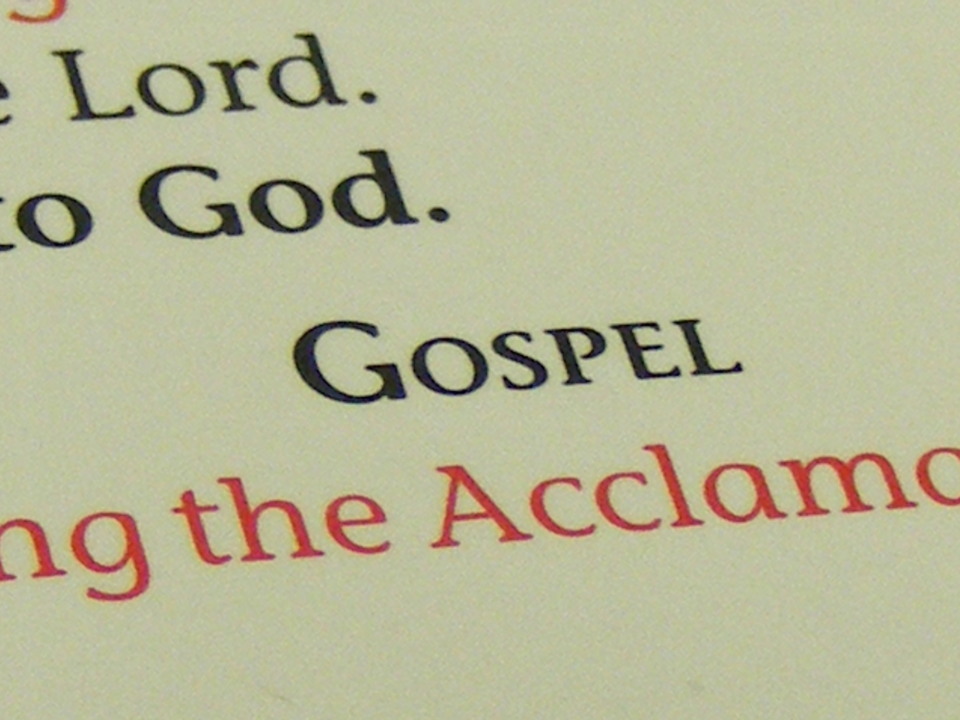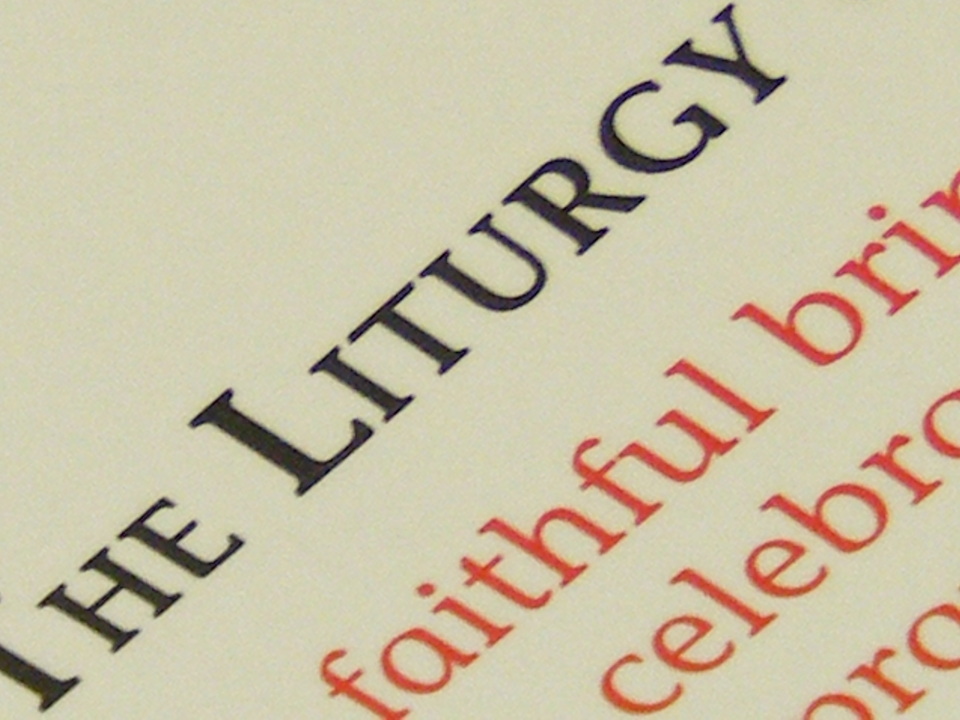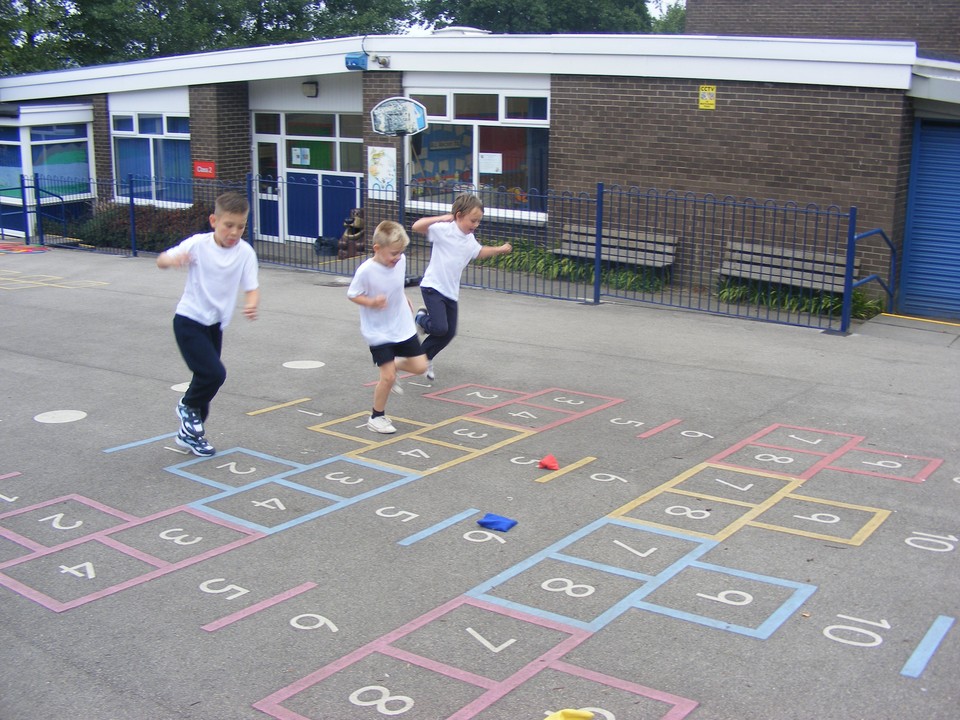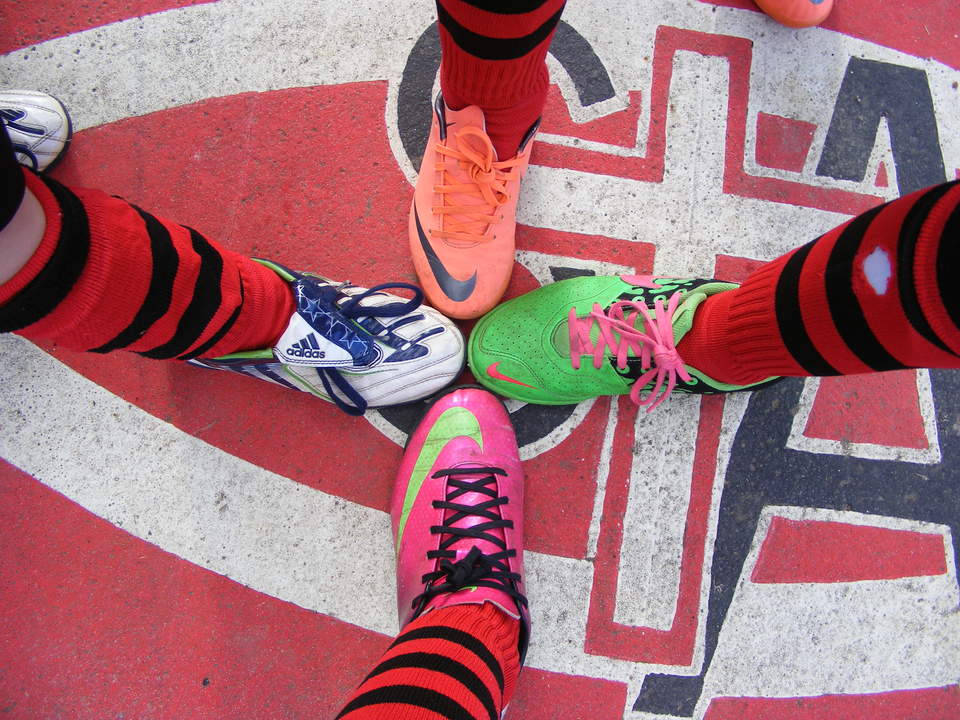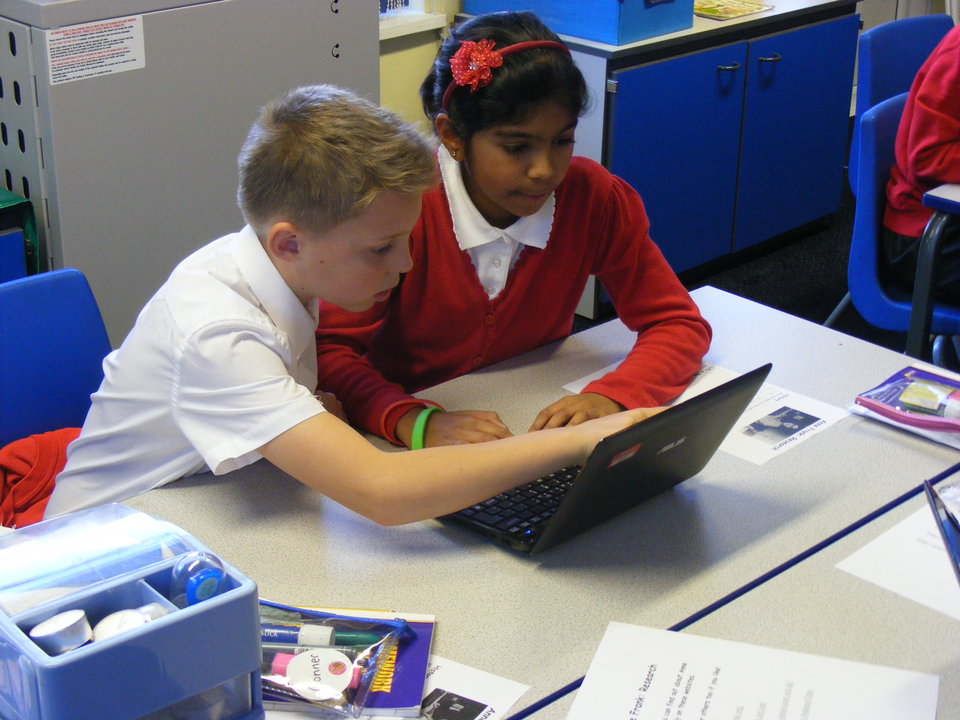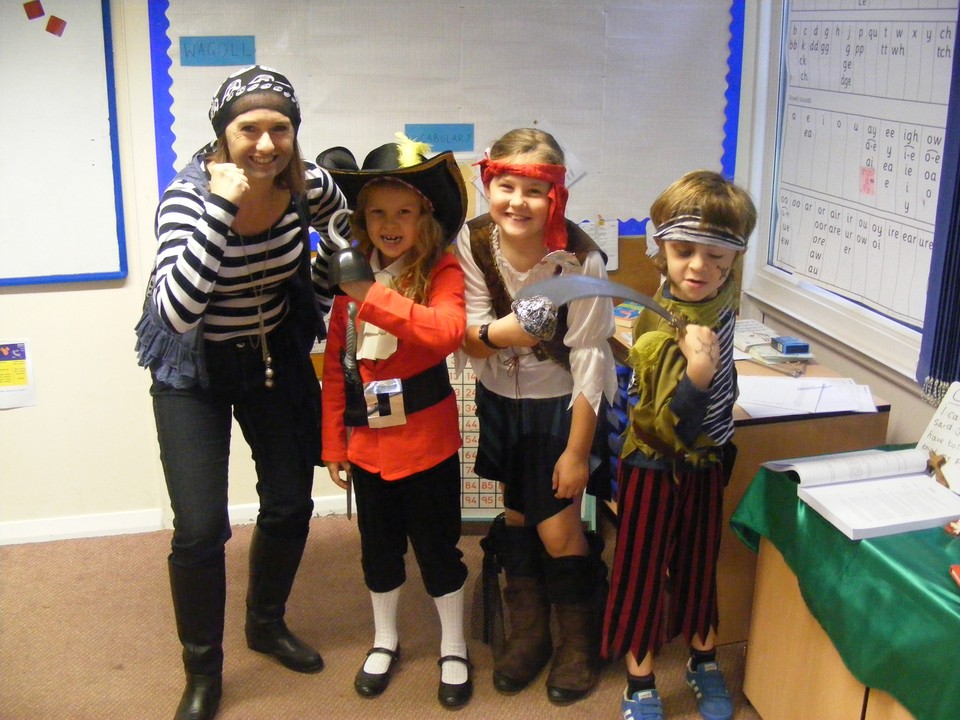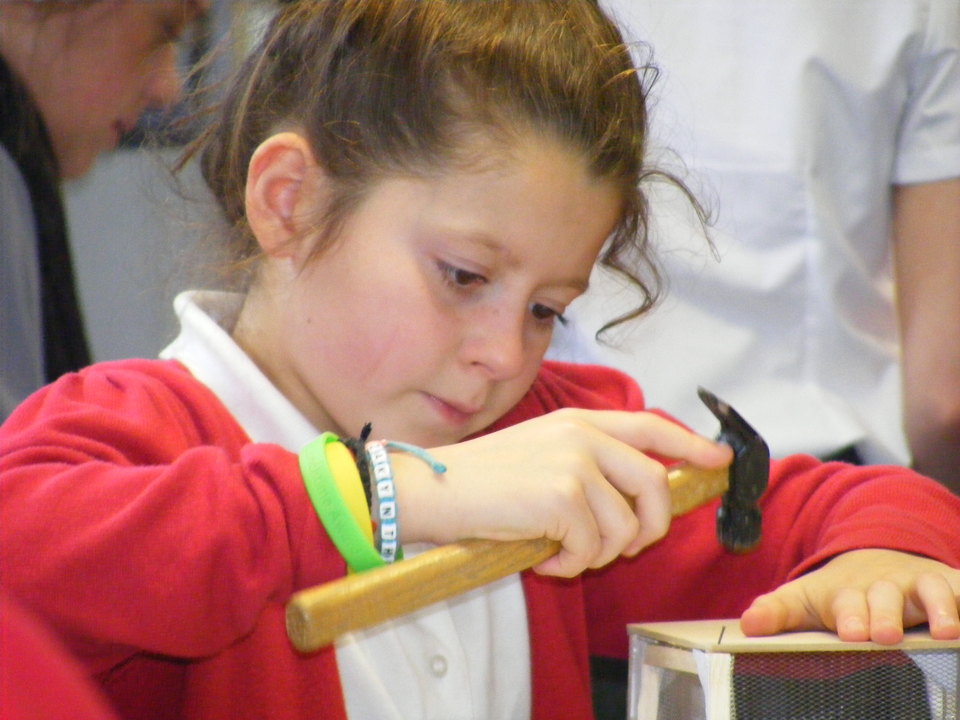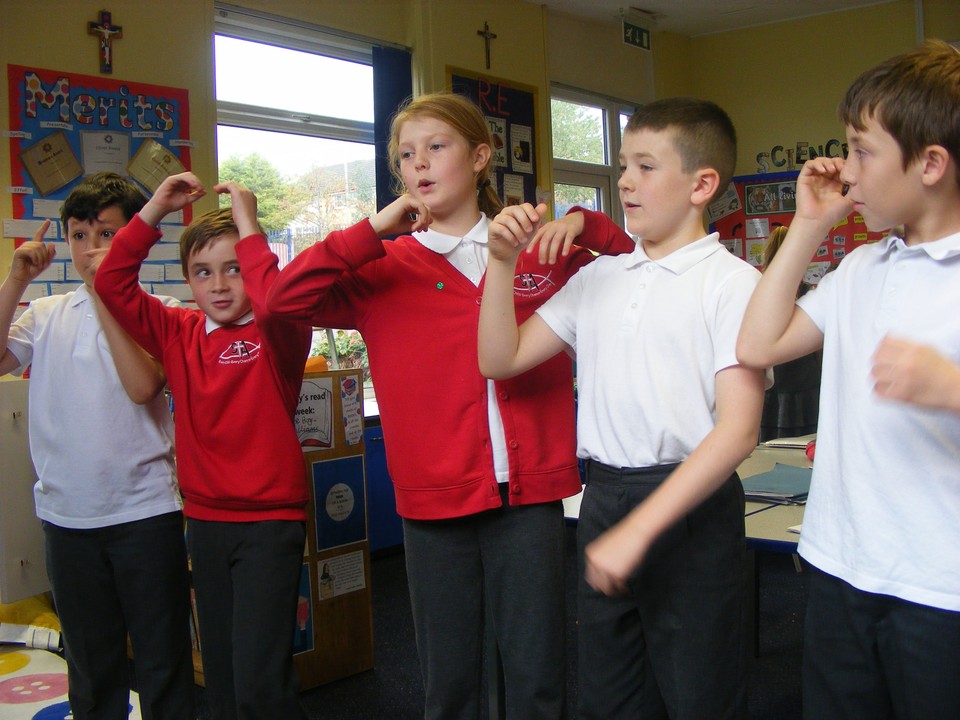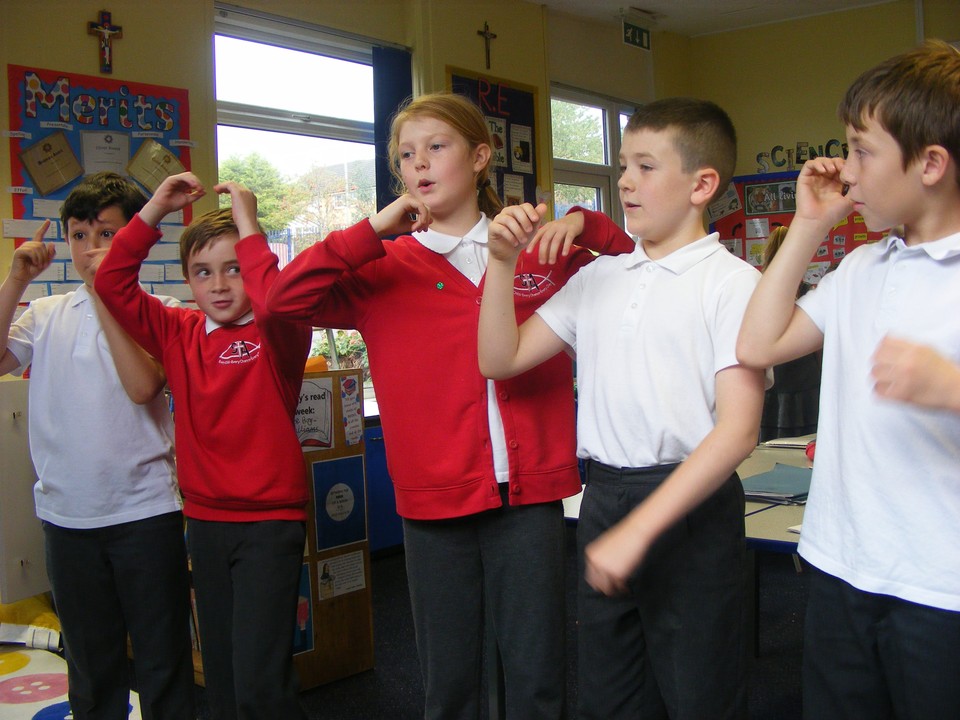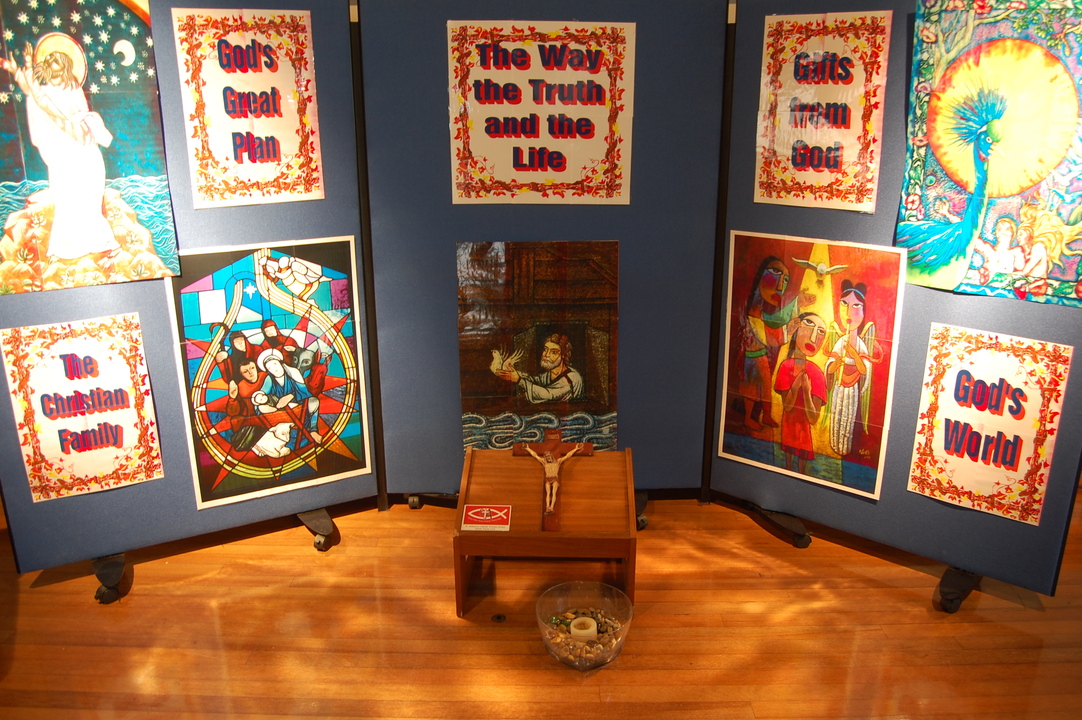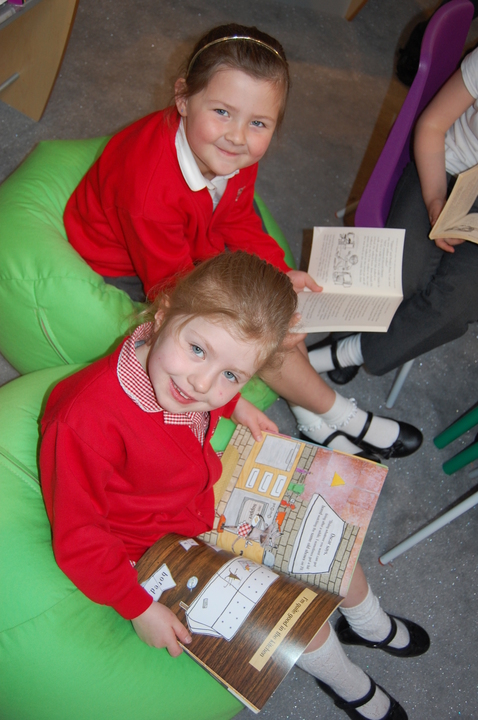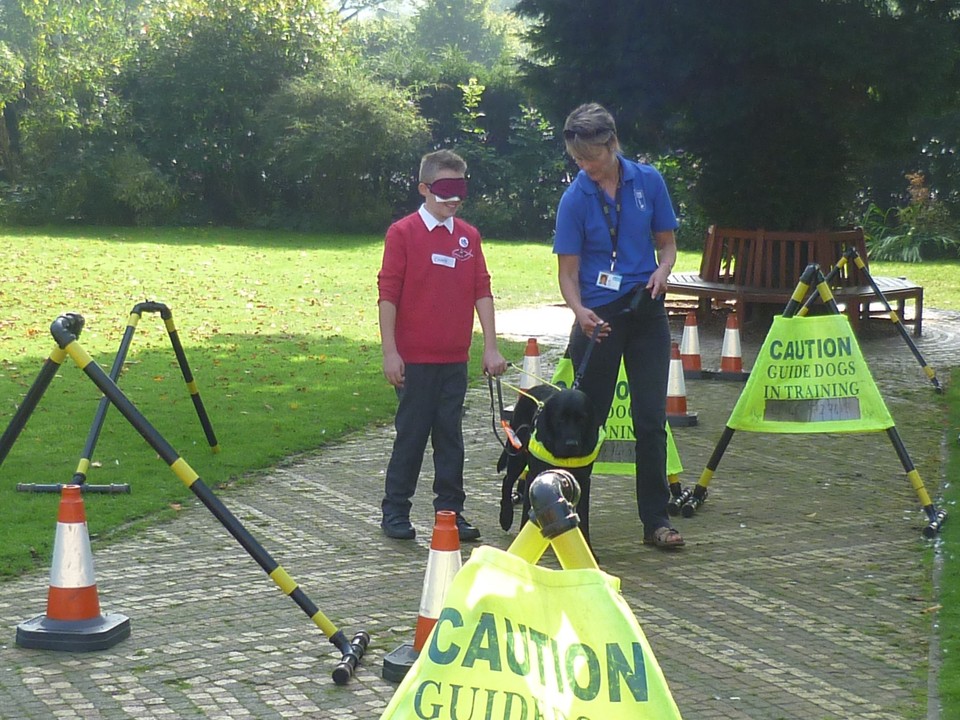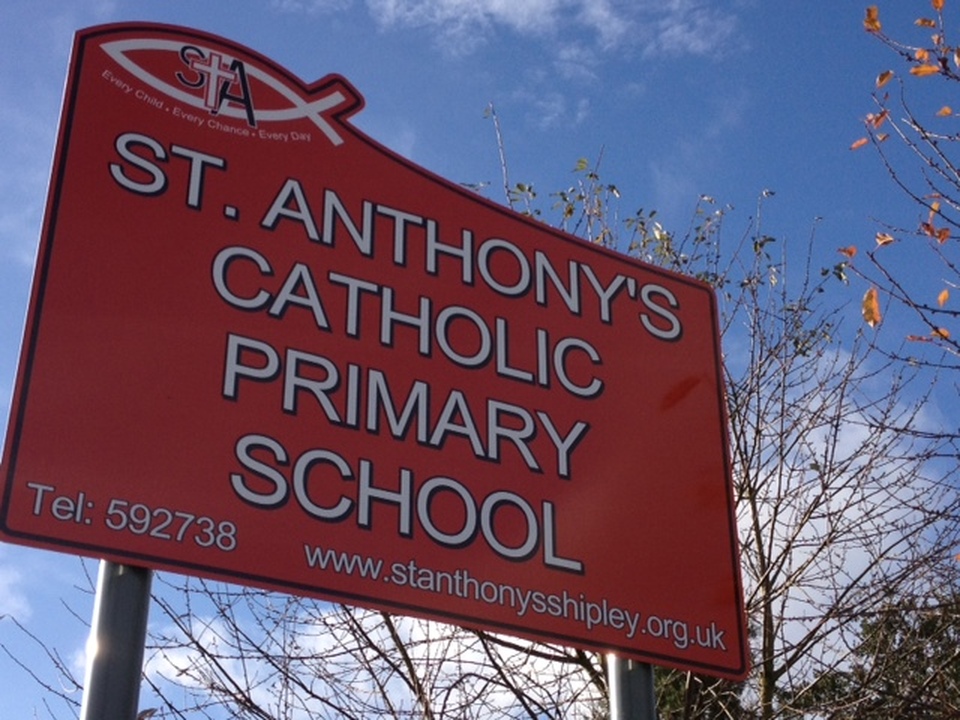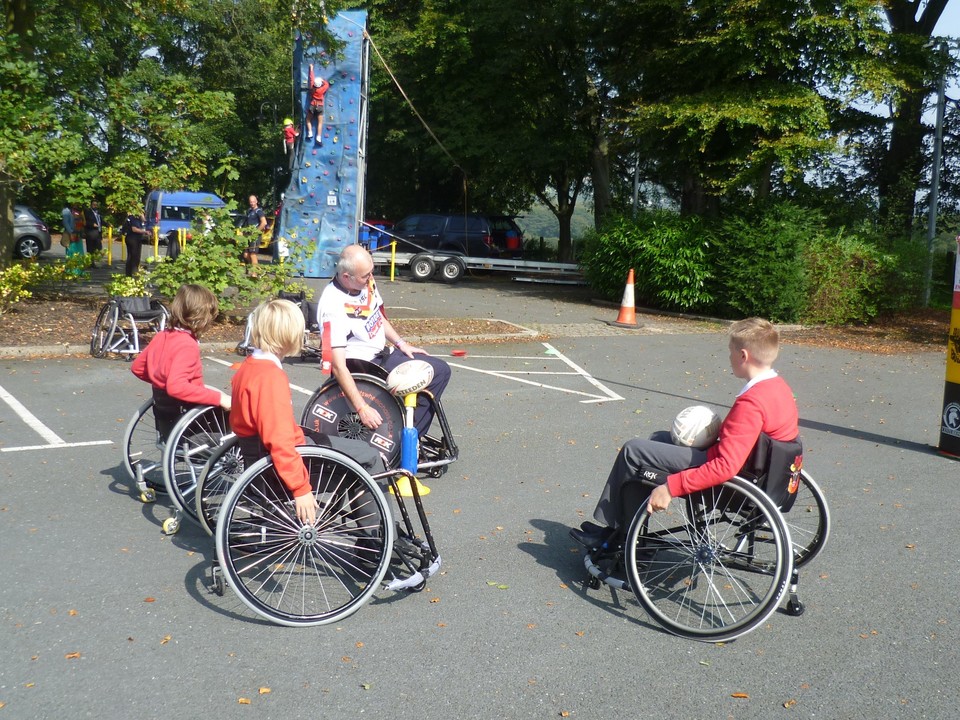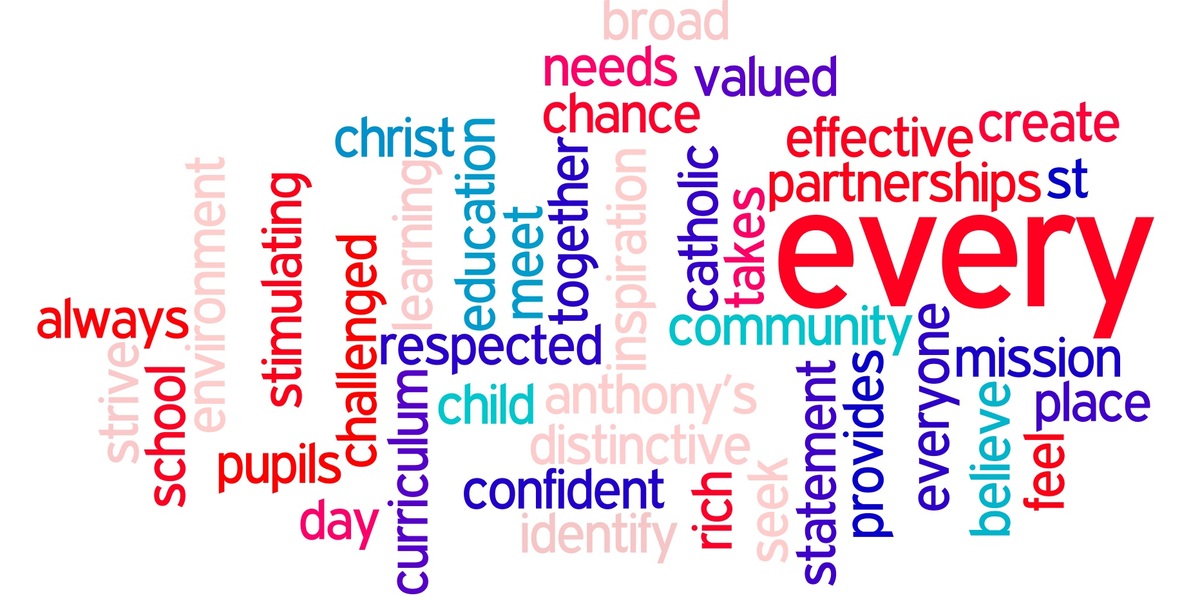 Consultations on School Travel is underway. Follow the link to read the proposals regarding School Transport here and have your say.
Consultation on our proposed Admissions Policy closes on 1st March 2015. Any comments must be passed to the School Office in writing by the 2nd March 2015.
At St. Anthony's we bring faith, fun, learning and culture together, relating Christ's message with living today. Our Catholic identity is not exclusive to RE lessons and worship but shines throughout every aspect of school, helping the children in their lifelong journey with God as part of our community of faith.
Our beautiful children are bright eyed and happy and they want to achieve in all areas of the curriculum - thanks to the dedicated work of our staff and governors and the steadfast support of our parents. We have decided, with the children, to turn our boring paper Prospectus into a cartoon, which you can see above on the right. We do still have a 'Key Facts' booklet that you can download from our Key Information section above.
Browsing the pictures across our site you can see the various stimulating activities that we offer every day at our lovely school. We have proudly included pictures of our library that is designed to foster a lifelong love of reading as well as our Children's Kitchen which will foster a lifelong love of healthy eating.
We hope you enjoy browsing our website and even following us on Twitter. We can only show you a fraction of the vibrant work that happens here each day and offer you a glimpse of our exciting developments. I would love you to accept an invite to come and visit us in person where you can see every child, every chance, every day in action.
We look forward to welcoming you, your children and your family to St. Anthony's Catholic Primary School.
Mr. S. Gallacher, Headteacher
Please follow the link to apply for a Reception place at our school for September 2015
www.bradford.gov.uk/admissions
or telephone school for a paper copy.
St Anthony's @StAntsShipley
07:36 4 people followed me // automatically checked by http://t.co/AoXYfE631k
29 Jan Former St. Anthony's Parish Priest, Fr Peter Hurley, passed away on the 15th Jan. His funeral takes place tomorrow in Sheffield. RIP.
29 Jan School is open as normal from 8.50 - no rush though, any arrival time is fine.
29 Jan @shaw2912 Yes it's open. A text was sent out saying take your time as all roads are tricky!
28 Jan RT @bryngoodman: @ICT_MrP @MGilbranch @alanpeat Probably one of the Socrative ones.
28 Jan RT @francine_best: @StAntsShipley Our house was full of singing tonight - it must be Mrs Appleyards day at school today!
27 Jan @francine_best It will be relaunching at some point but not this Friday!