At St. Anthony's we bring faith, fun, learning and culture together, relating Christ's message with living today. Our Catholic identity is not exclusive to RE lessons and worship but shines throughout every aspect of school, helping the children in their lifelong journey with God as part of our community of faith.
Our joyous children are bright eyed and enthusiastic: they want to achieve in all areas of the curriculum - thanks to the work of our staff and governors and the steadfast support of our parents.
We hope you enjoy browsing our website and even following us on Twitter. We can only show you a fraction of the vibrant work that happens here each day and offer you a glimpse of our exciting developments. I would love you to accept an invite to come and visit us in person where you can see every child, every chance, every day in action.
We look forward to welcoming you, your children and your family to St. Anthony's Catholic Primary School.
Mr. S. Gallacher, Headteacher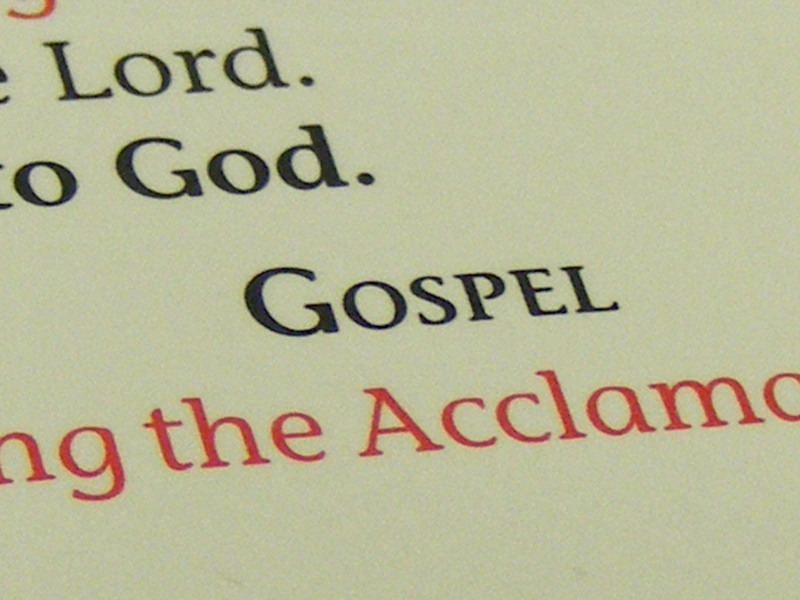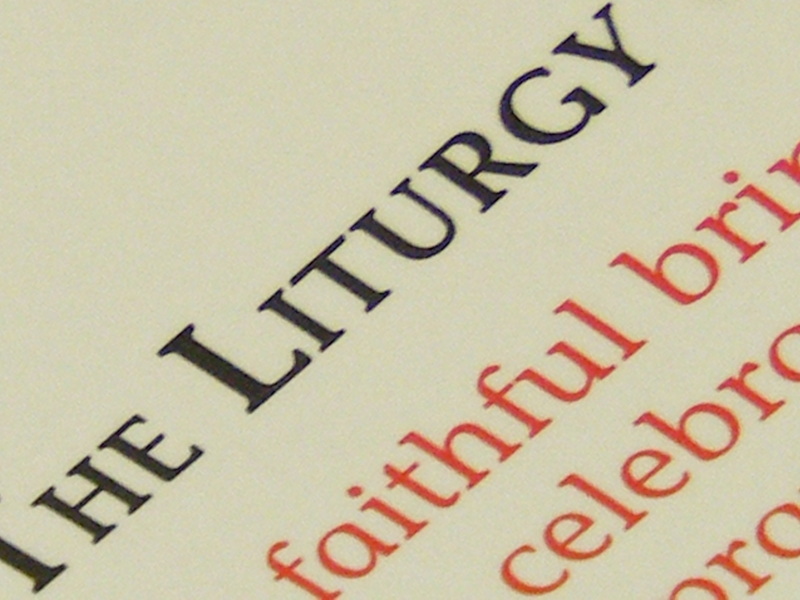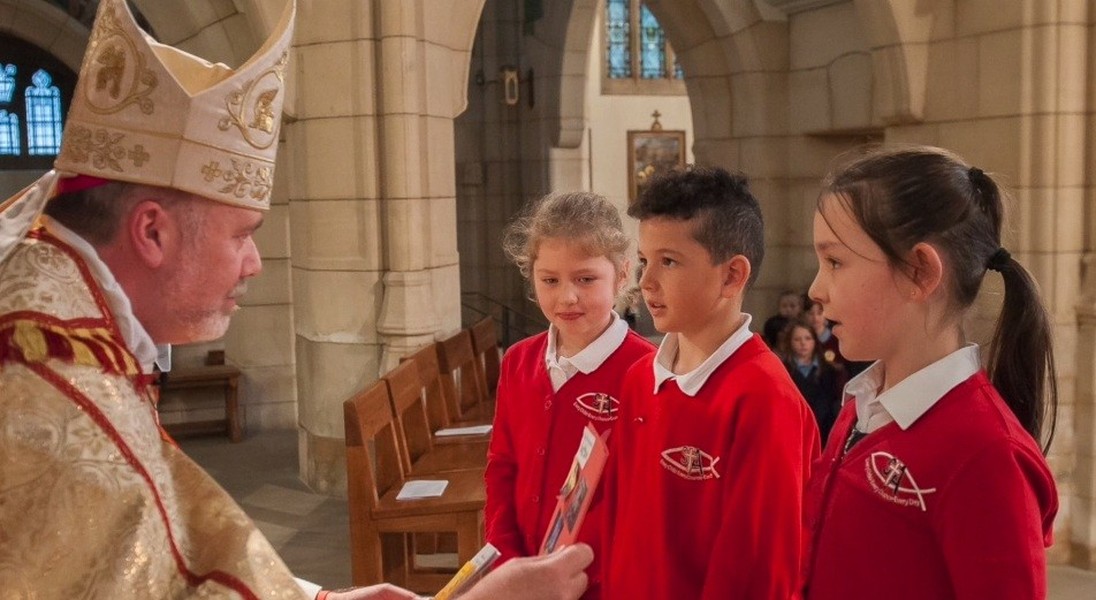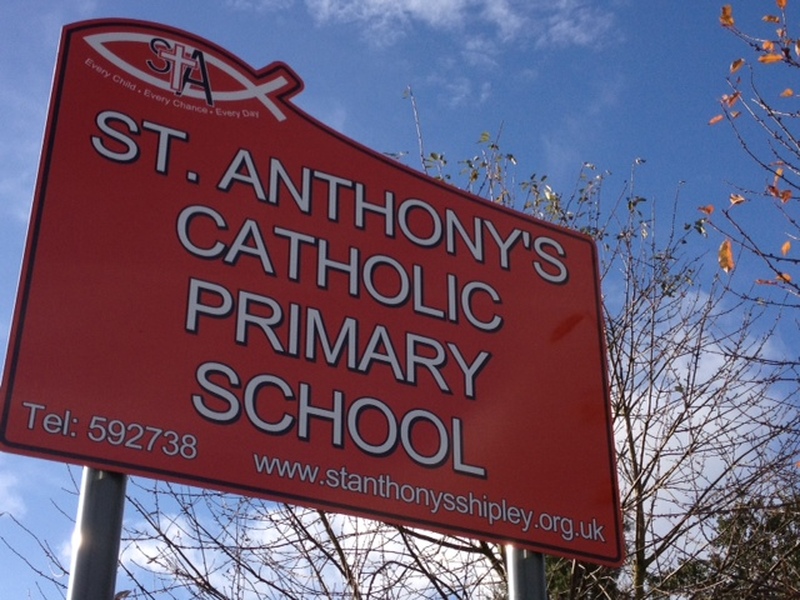 Class 5 Worship - Thursday at 3.00pm
2 Oct RT @SaltaireReview: Get yourself down to @kirkgate_centre tomorrow for the Alternative Market. Lots of interesting gems waiting to be unear…
2 Oct Hope all the children enjoyed their Friday. The staff have learnt so much today, our heads are spinning! #neverstoplearning
2 Oct RT @Bd10Hwb: @StAntsShipley continuing his studies even on his day off! http://t.co/8VP7XVWUXu
1 Oct RT @itvcalendar: Police appeal after boy 'dices with death' at West #Yorkshire rail station http://t.co/Akdv41L6e1 #itvcal http://t.co/fMVz…
28 Sep one person followed me and 2 people unfollowed me // automatically checked by http://t.co/AoXYfDffD8
26 Sep RT @CAFOD: 'It's exhausting to live in fear'-Bishop Audo, Caritas Syria. Support our work with #refugees> http://t.co/r4t0wEejag http://t.c…
26 Sep RT @CllrRalphBerry: Celebrating 10 years of @BEACON_Bradford at Kala Sangam working with Refugees http://t.co/gYziu6gpgg