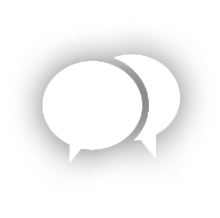 Please feel free to contact me at any time: ehartley@stas.bradford.sch.uk
If you have any general enquires please use the closure email address provided: closure@stas.bradford.sch.uk
Please scroll down to find: work and projects for home learning; pet selfies; examples of work/ activities that have already been sent to me and a letter response from Cottingley Hall Residential Home.
Why not check out Alex Horne (TaskMaster) and the #HomeTasking challenges he is setting 3x a week for families. I'd love to see your videos! https://www.youtube.com/watch?v=_DQ32Vahb1E
Parents, I understand it must be difficult balancing your own work and teaching your child/ children, please find below a list of amazing (and free!) websites/ activities that children can do/ use independently whilst learning from home. These are only suggestions (you do not have to do them all!) but I have checked them all out personally and think they're brilliant. I will continue to add to this list when/ if I come across anything new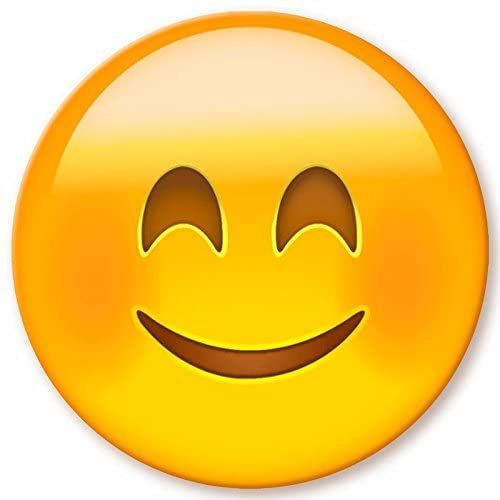 25.03.2020 - Maths: Please complete the worksheet below and send to me via email.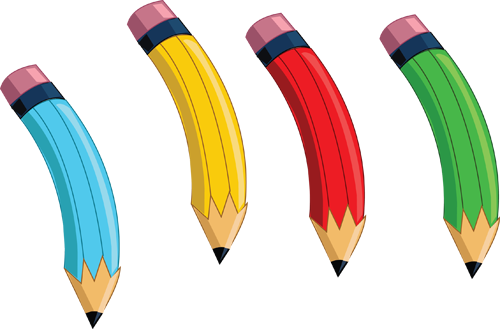 30.03.2020 - Task: Plan a party for C5 for when lockdown is over and we return to school. You have a budget of £50. You should consider food, drink, games, music, invitations and decorations.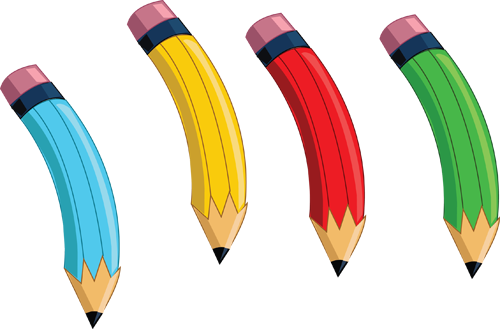 03.04.2020 - Anagrams. Can you unscramble these words to make the correct word?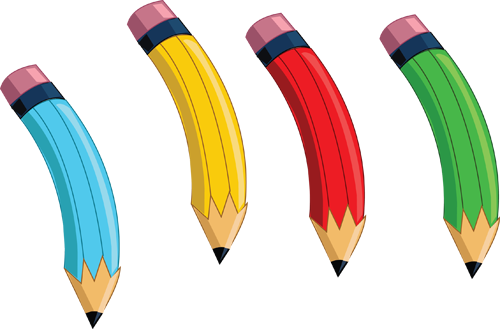 1. eeelbiv
2. gtihe
3. eeahciv
4. anecisnu
5. chaomts
GOOD LUCK! Think you know what these words are? Send me your attempts via email. Please feel free to share these with others!
Below is a variety of projects to help develop and progress children's learning during their self-isolation period and school closure. Please check back on a regular basis as this work will be updated. Please share your work with me through the avenues provided (email) as I would love to see what you have come up with! Scroll down to see some of the work you have already shared with me!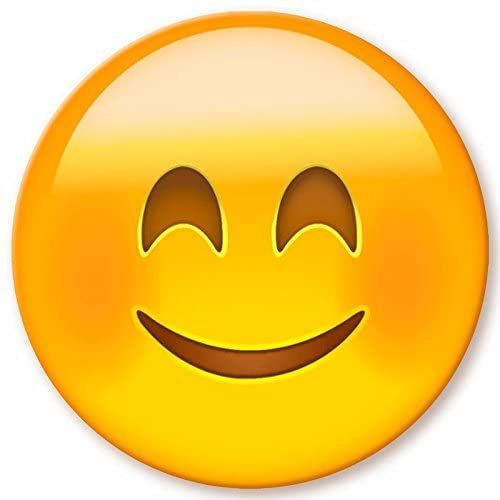 Fancy learning how to code some of your favourite computer games? Here is a link to a website that allows you free coding sessions. Complete the 'One Hour of Code' and you even get a certificate to show you have completed it (see below- well done, Fin!) the link is: https://hourofcode.com/uk/learn and a big thank you to Mrs Mackie for sharing this idea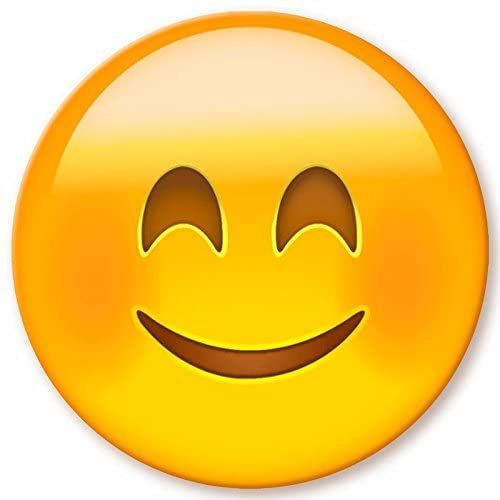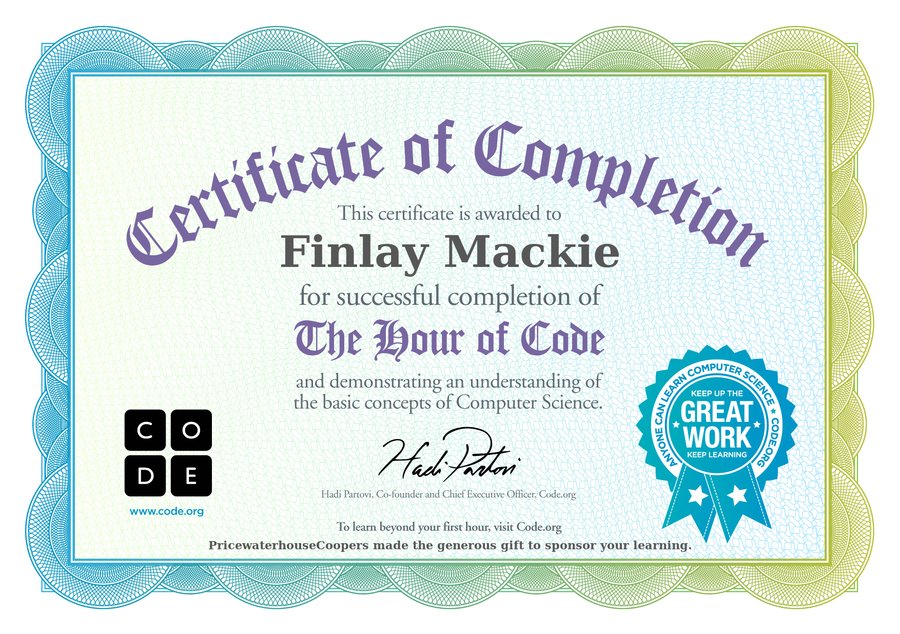 This week (WB 30.03.2020) I am asking Class 5 to get creative in the kitchen. Cook a meal for their family or bake something delicious and send me a picture!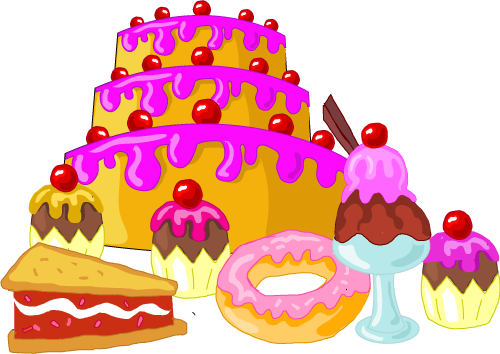 Check out our budding bakers below! v v v v
One of the benefits of staying at home is getting to spend more time with our furry friends! Send me your pet pics and I will add them in the slideshow below to put a smile on everyone's face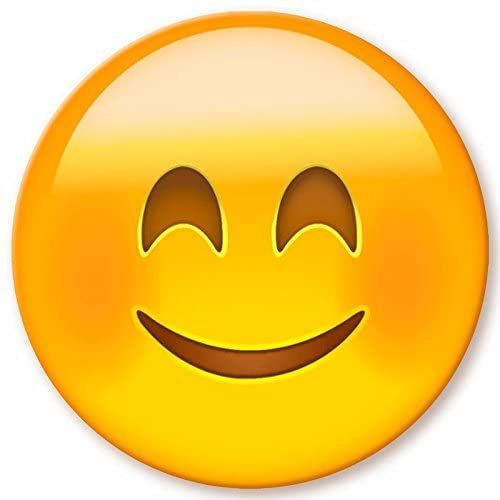 Here you can see: Mrs Bainborough and Ralph enjoying this lovely weather; Tillie the cat posing in the kitchen; Clover the rabbit enjoying some fun in Lorna's garden; Tiffin enjoying some outdoor fun with her brothers Finlay and Oscar; Wiktoria and Daisy having a cuddle; Darce giving Snowflake some love; Liam and Tinkerbelle having some time out; Jake and Clive the hamster; Lillyana and her pet rabbit; Mr Hamilton and Penny the parrot; Jayden and his gorgeous kitty; Abbie and her gorgeous doggy Noodles; Charlie and his lovely dog having a cuddle and Lydia getting a kiss from her dog!
Here are some examples of the work and activities you have been doing at home- I am so proud of everything that you have been doing... keep them coming!
In our final week before school closed, we sent some letters to Cottingley Hall Residential Home to cheer them up during this difficult time, when they are unable to have visitors. They have replied with an equally lovely letter which you can read below: