A celebration of your hard work!
I am so proud of all of the work you have been sending to me - I love looking at every single picture and document. This page is dedicated to you and your hard work. Mrs B
Superstar bakers (WB 30.03.2020) Class 5 get creative in the kitchen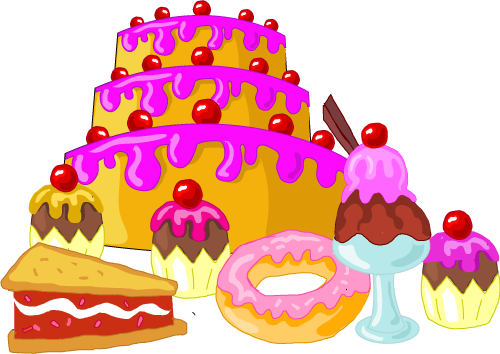 Check out our budding bakers below! v v v v
Purrrrrrfect pets One of the benefits of staying at home is getting to spend more time with our pets!
Class 5 and their furry friends v v v v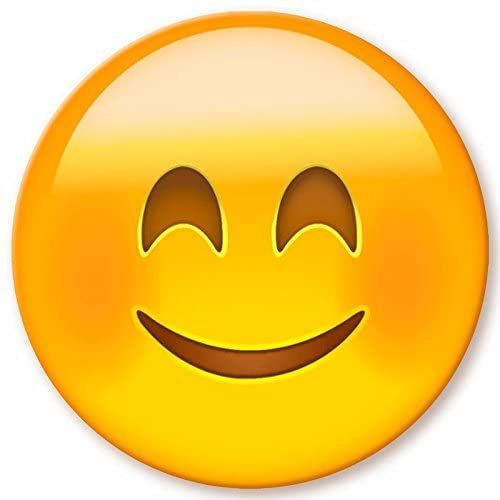 Photo gallery: Here are some of the photos you have sent in v v v v
Your home-learning English work:
Listen to Liam's voice-over recording for the Legend of Tom Trueheart v v v v
Art: What is your favourite art work?
Geography: If you could visit anywhere in the world, where would it be?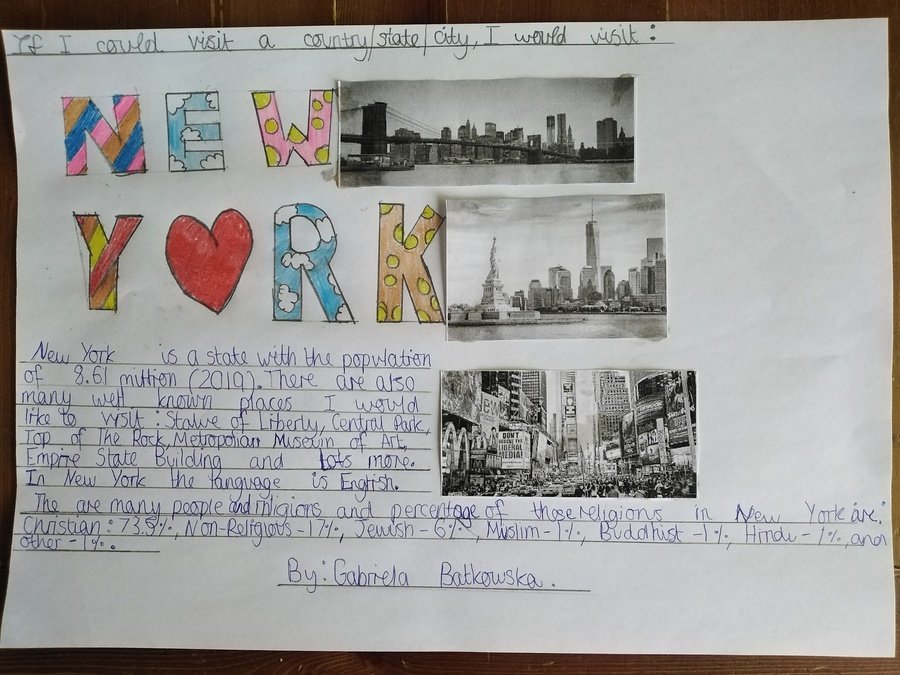 History: What happened in the Battle of Hastings 1066?
History: Who was Titus Salt?
Science: Who is Carl Linnaeus?
Science: Who is Charles Darwin?
Music: Who is your favourite artist?
Geography: If you invented a country what would it be like?
In our final week before school closed, we sent some letters to Cottingley Hall Residential Home to cheer them up during this difficult time, when they are unable to have visitors. They have replied with an equally lovely letter which you can read below: